Pieter Elbers was named Chief Executive Officer of InterGlobe Aviation Limited ( IndiGo ) on Wednesday, pending to regulatory approvals, the firm announced in a stock exchange filing.
On October 1, 2022, he will join IndiGo. "After managing IndiGothrough the challenging Covid period, Elbers succeeds Ronojoy Dutta (71) who has opted to retire on September 30, 2022," the airline said.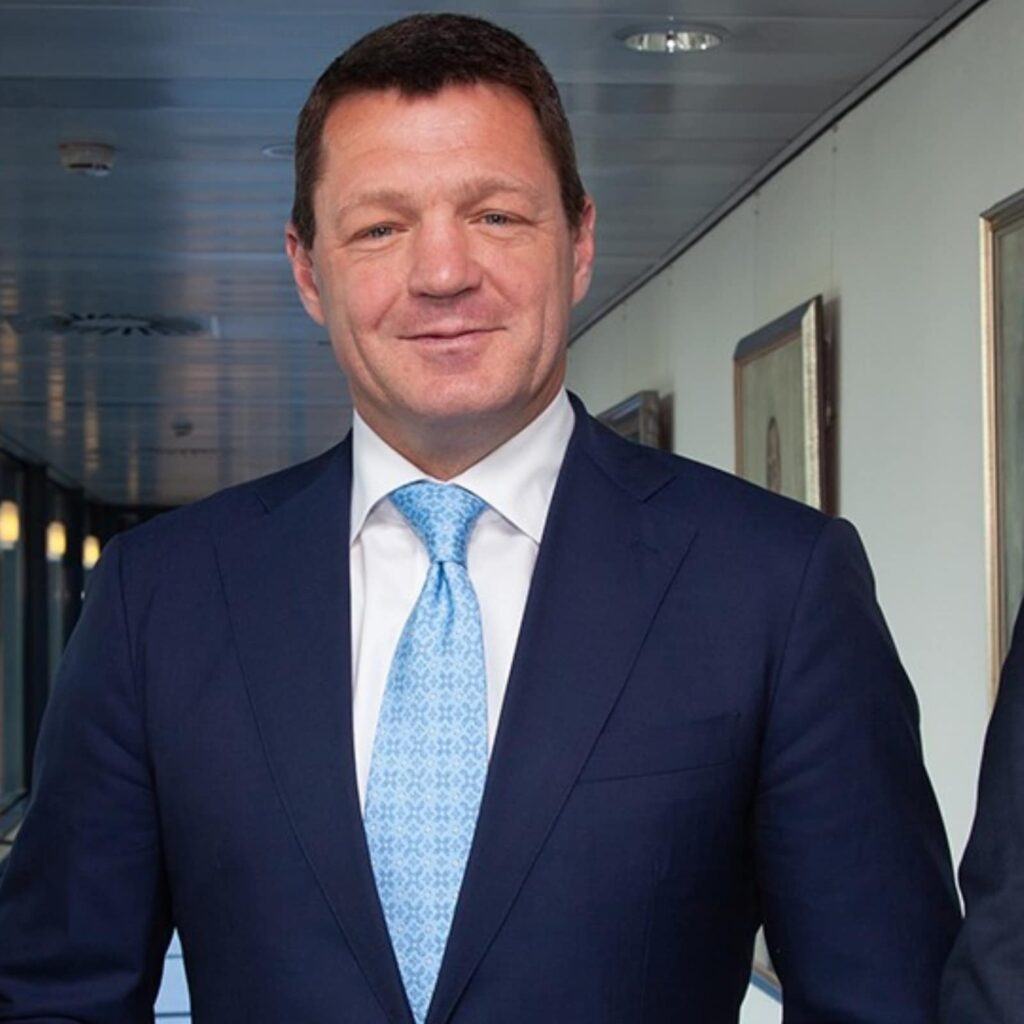 "The Board of Directors and I would like to congratulate Rono for effectively leading our business for almost four years with a steady hand through what has been the most tumultuous era in the airline's history and aviation globally," stated Rahul Bhatia, Managing Director of IndiGo.

Elbers (52) has been the President and Chief Executive Officer of KLM Royal Dutch Airlines since 2014. 
He began his career with KLM in 1992 at the Schiphol hub and has since held a number of management posts in the Netherlands as well as in Japan, Greece, and Italy.
After returning to the Netherlands, he was named Senior Vice President of Network & Alliances before being promoted to Chief Operating Officer in 2011.
Elbers was born in the Dutch city of Schiedam.
He holds a Bachelor of Science in Logistics Management and a Master of Science in Business Economics.
"We are happy to announce the hiring of Pieter Elbers as the Chief Executive Officer of the Company," Bhatia stated in welcoming Elbers. 

Given Elbers' extensive understanding of the business, legendary leadership abilities, drive, and passion, we are ever so convinced that under his direction, IndiGo will play a crucial part in this growing opportunity.
"What IndiGo's employees and leadership have collectively built, from its founding 16 years ago, is, by any standard, extremely outstanding," Elbers stated in response to his promotion.
I am honoured, and I am looking forward to building on this with the full IndiGo team.
"I depart knowing that IndiGo is in the strong hands of Elbers and that the future for IndiGo employees is secure and bright," Dutta said in announcing his retirement.
I'd want to express my gratitude to all of the IndiGo personnel for their compassion and affection over the past four years.

I'll look back with nostalgia, fondness, and a tinge of separation sadness as I go on to the next chapter of my life."
Stay Updated with Aviationa2z! Have a good day.