According to sources, Jet Airways performed the first of three proving flights on Sunday, with 18 people on board, including officials from the aviation regulator DGCA.
Jet Airways will execute the second batch of two testing flights on Tuesday, according to the airline.
The airline must prove flights in order to receive an air operator certificate (AOC).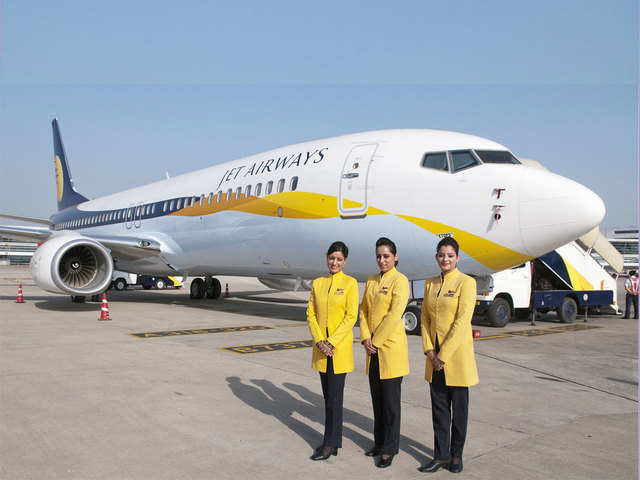 According to sources, the first of three proving flights took place on the Delhi-Mumbai route.
The second flight was supposed to return to Delhi, but officials from the Directorate General of Civil Aviation (DGCA) directed the pilots to divert it to Ahmedabad after it left Mumbai, they added.
According to them, the DGCA diverts aircraft during proving flights to assess a new airline's readiness to handle such events.
The second flight arrived safely in Ahmedabad, and the third flight followed on the Ahmedabad-Delhi route, according to them.
According to them, the aircraft used for these three demonstration flights was a Jet Airways Boeing 737 with the registration number VT-SXE.
According to them, the aircraft must complete five landings (five flights) in order to successfully complete its proving flights.
They claimed that because three landings took place on Sunday, the remaining two will take place on Tuesday.
Naresh Goyal owned the airline in its previous incarnation, and the last flight occurred on April 17, 2019.
Jet Airways is now promoted by the Jalan-Kalrock Consortium.
The airline intends to resume commercial flights in the third quarter of this year.
Stay Tuned with Aviation a2z. Have a great day ahead!