According to sources, at least seven IndiGo pilots were allegedly caught on a frequency intended for emergency calls using harsh language over compensation difficulties.
On April 9, these pilots were allegedly caught using harsh language on the 121.5 MHz band, which is only used for emergency communications for planes in difficulty, to vent their rage over poor pay.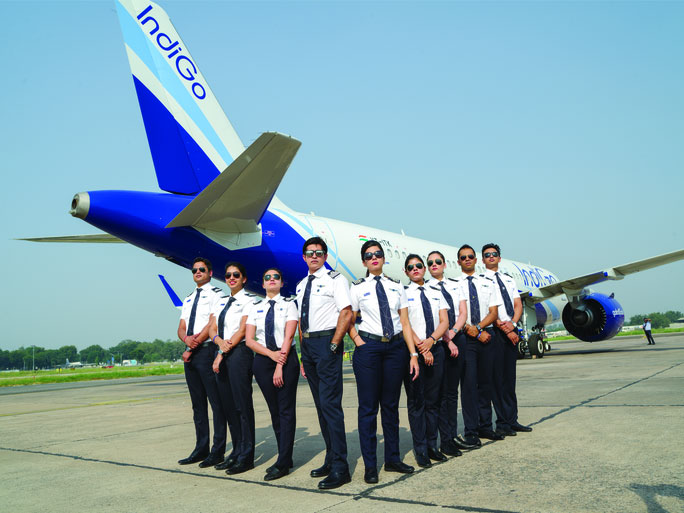 In this case, the Directorate General of Civil Aviation (DGCA) has begun an investigation.
According to the sources, IndiGo has yet to issue a statement on the matter.

Air traffic controllers in the vicinity of the aircraft must monitor the frequency 121.5 MHz, which is utilised for emergency communications.
The 123.45 MHz frequency, which is not monitored by air traffic controllers, is used for air-to-air communication between pilots of various aircraft.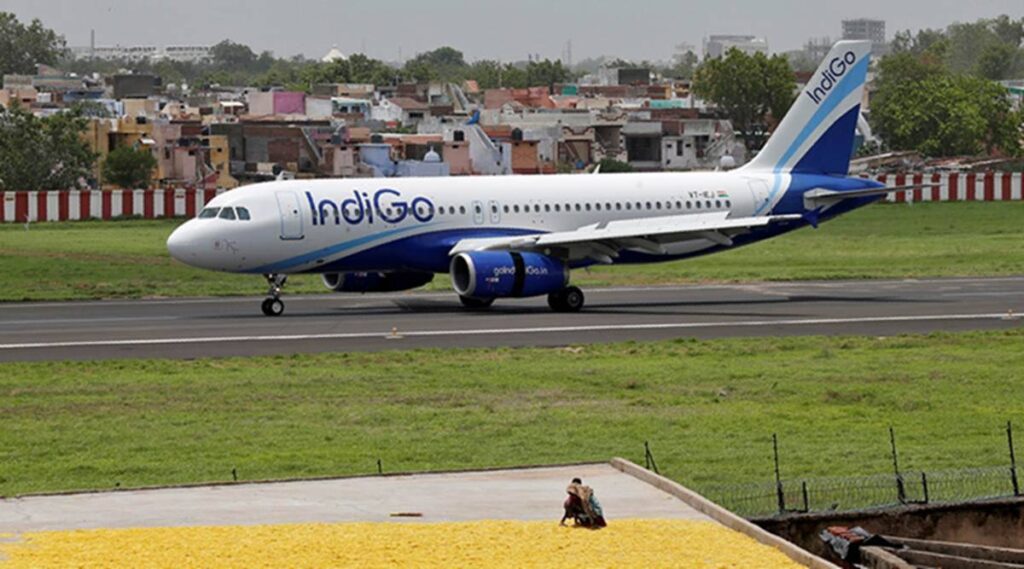 IndiGo had dismissed a few pilots who were organising a strike on April 5 to protest wage cuts imposed during the COVID-19 epidemic only days before the incident. 
The airline has lowered the salary of its pilots by up to 30% during the peak of the pandemic.
IndiGo said on April 1 that it would increase pilot compensation by 8%, with a further 6.5 percent increase planned for November if no interruptions occur.
Stay connected with us!