India's aviation industry is seeing brighter skies after a two-year downturn. According to Aviation Minister Jyotiraditya Scindia, domestic aviation passenger volume surpassed 4 lakh for the first time since the COVID outbreak on April 17.
Domestic traffic reached 95 percent of pre-COVID levels on Sunday, he said.
The aviation minister told Shereen Bhan that the UDAN initiative will now give last-mile connection to clients with the help of helicopters and small planes, which wil

l be deployed soon.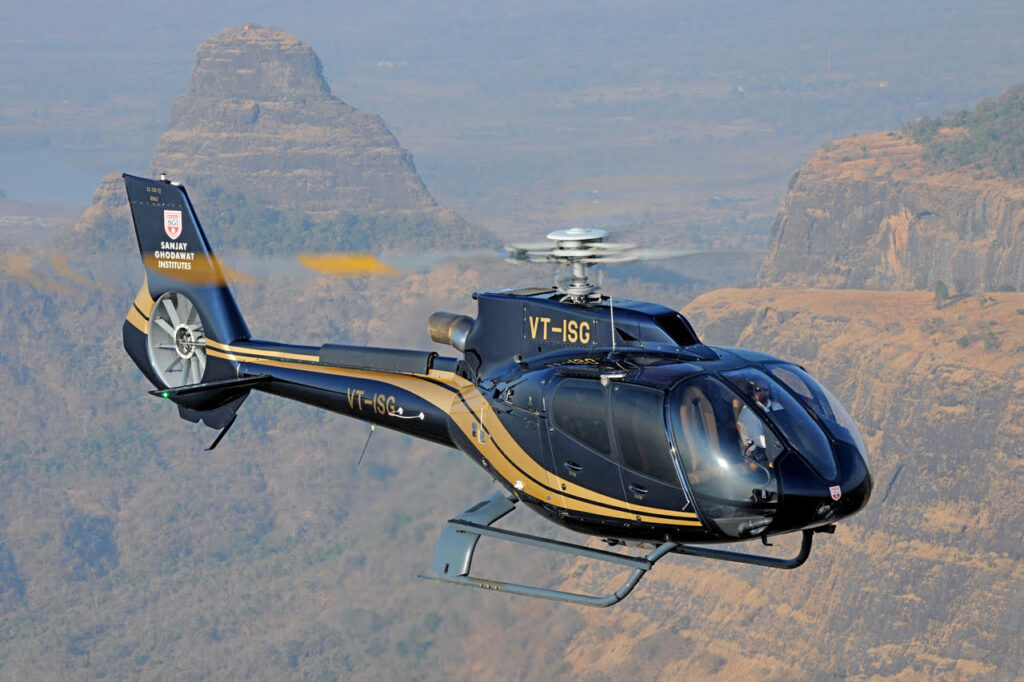 He said,

"We're currently working on UDAN 4.2, which will include the earlier flights as well.

In addition, we are preparing for last-mile connection by establishing a system for smaller planes and helicopters with a capacity of up to 19-20 seats.

As a result, we are working on a number of new and innovative initiatives within the ministry."
Scindia commented on the newcomer Akasa Air, saying, 
"After two decades of witnessing airline closures every couple of years, we finally have a new sun rising on the horizon of civil aviation with two new airlines taking off this year in the form of Akasa Air and Jet, both with substantial fleet sizes. 

I'm planning a fleet augmentation of close to 100 planes every year for the next few years, so we should be on the upswing."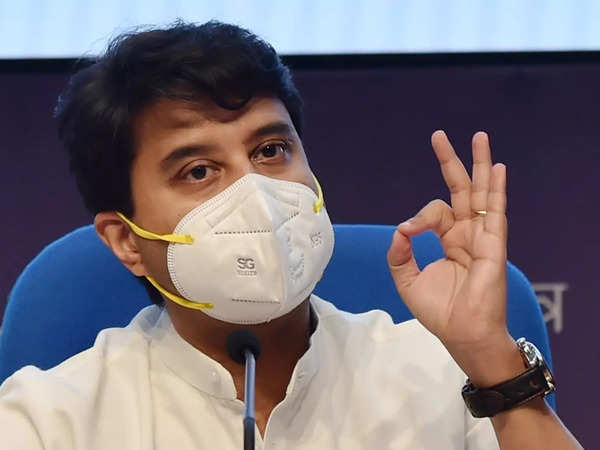 Scindia stated that the current air traffic demand is sustainable, and that more domestic and international flights will be available in the coming month.
He continued, "I am optimistic that connectivity will improve in the next days. In the next 30 to 45 days, I believe you will see a significant increase in the number of planes diverted to India due to the country's strong need for foreign traffic."
Stay Informed with us!