Because of the strong rebound in travel, major corporations that had laid off workers across Covid are now poaching from one another to meet the increased travel demand.
 Both airlines and resorts are witnessing this issue, with the former attempting their hardest to stop sending employees to Gulf carriers.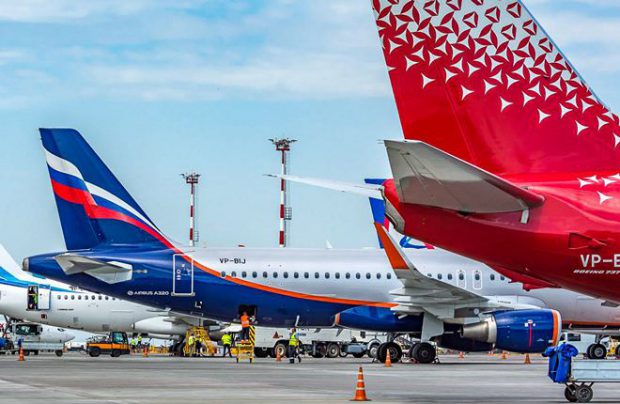 As a result, they're now under pressure to restore compensation cuts in order to retain expertise.
However, because to the ongoing pandemic, the crisis in Ukraine, rising oil prices, and fears of a full-fledged recession if Russia continues to suffer for an extended period, cautious optimism remains the key phrase.
Conscientious employers are stating that the reinstated cuts will be contingent on how the situation evolves on all of these fronts.
Last Thursday, for example, a cautious Vistara informed pilots that their monthly bonus element will be reinstated on April 1, 2022.
In a mail to pilots, Vistara senior VP (flight operations) Captain Hamish Maxwell wrote, "While we hope that the situation would stabilise… (it) could, in fact, develop worse."
He went on to say that relying on the dynamic scenario could result in concerns changing.A top hotel participant recently told that some chains in Covid had laid off employees.
"During Covid, big Indian hospitality players took a more compassionate approach, with some even taking into debt to pay salaries that were clearly deducted.

The majority of the international chains were cutthroat. They're poaching from us now that business is picking up," said the lodge's big man.
Cabin staff from Indian airlines have been hired by a leading Gulf full-service airline.
A low-cost airline in India realised that several of its pilots had joined a newly privatised carrier.
Employees rarely express dissatisfaction.
"We're hoping for more job opportunities." This is good news for organisations that were ruthless in slashing payroll costs during Covid.

"We've seen which companies treated their personnel nicely and others used Covid as an excuse to be harsh with layoffs and salary cuts," a senior pilot explained.
Stay Connected with us!