Operators of the now-defunct airlines will be banned from the Nepalese aviation industry if the Rs 91.7 million debt is not repaid by next Sunday.
Nepal's Civil Aviation Authority (CAAN) has declared it will take action against seven airlines in arrears over unpaid taxes.
The former operators of Necon Air, Shivani Air, Gorkha Air, Mountain Air, Cosmic Air, Skyline Airways, and Air Kasthamandap face being blocked from the Nepalese aviation industry if no payments are made by next Sunday.
What is owed?
CAAN has issued three public information through 2020 and 2021 urging the operators to pay off their debts, though all attempts at correspondence have been dismissed. The arrears now stand at Rs 91.7 million ($750,000).
Clause 27 of the Civil Aviation Authority Act 1996 states that CAAN has the authority to rescue unpaid debts. Rule 30 (3) of the Airport Service Fee Rules 2010 provides them the power to block the organizations and individuals that have not paid their airline fees. CAAN can recoup the debt through the confiscation of other owned businesses and properties, also preventing them from any future aviation-related operations within Nepal.
CAAN has said that Necon Air operators Deep Mani Rajbhandari, Mukundabhakta Shrestha, Deepak Raj Koirala, Rabindra Shrestha, Mrigendra Joshi, and Ravi Chandra Man Joshi have yet to pay the airline's outstanding debt of $390,000.
Shivani Air operator Manindra Lal Ranjitkar is now $ 45,000 in arrears, while Gorkha Air operators Prajwal Shrestha, Dr. Ujjwal Shrestha, Ginny Baba Shrestha, and Surya Prasad Shrestha owe Rs $16,000. Mountain Air, Skyline Airways, and Air Kasthamdap all hold debts of under $8,000.
All seven airlines are now defunct
Necon Air ceased operations in 2003 due to debts owed to banks, oil companies, and CAAN. Shivani Air was a fixed-wing flight school based out of Chitwan, Bharatpur. No details on when it stopped operations are available.
Gorkha Air was a short-scheduled airline, working two Dornier 228s until it ceased operations in 2008. Despite permission from the CAAN to restart flights back in 2017, nothing appeared.
Mountain Air operated shortly between 2000 and 2002 before operations were revoked after the airline defaulted on its aircraft lease with Raytheon.
Cosmic Air was one of the three largest privately operated airlines in Nepal, alongside Buddha Air and Yeti Airlines, until it ceased operations in 2008 due to financial issues. CAAN revoked its operating certificate in 2010.
Skyline Airways served rural destinations within Nepal utilizing two de Havilland Canada DHC-6 Twin Otters. Operations ended in 2003, though no details are available as of the cause.
Air Kasthmandap ceased operations in 2017 following CAAN revoking its Air Operators Certificate. The year prior, the airline lost one aircraft in an accident that killed two crew members. Poor maintenance was found to have played a part in the crash.
Also, read
Nepalese aviation industry
The Nepalese aviation industry has come under criticism from the European Union due to perceived safety issues and regulatory oversight. Between 2008 and 2012, there was an average of two crashes a year.
Flag carrier, Nepal Airlines, has been barred from operations over the European Union since 2013; however, actions have been made towards changing the airline's vision. In 2020, the European Union praised CAAN's work towards reforming aviation standards. In a report, the EU stated: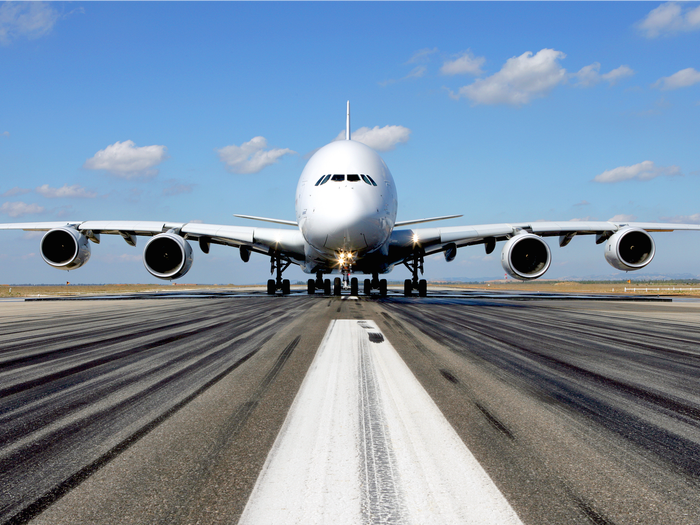 "The Commission is aware of the efforts that have been undertaken by the country, notably as regards the proposed new aviation legislation currently before Nepal's Parliament. This would allow the Commission to advance with the process of eventually removing Nepal from the EU Air Safety List."
Thank you
Stay updated with aviationa2z. com