Joby Aviation, one of the leading companies in the development of air taxi services, reported that one of its prototype aircraft suffered an accident during testing. 
On February 16, 2022, the company filed a report with United States Securities and Exchange Commission, providing some details about the event.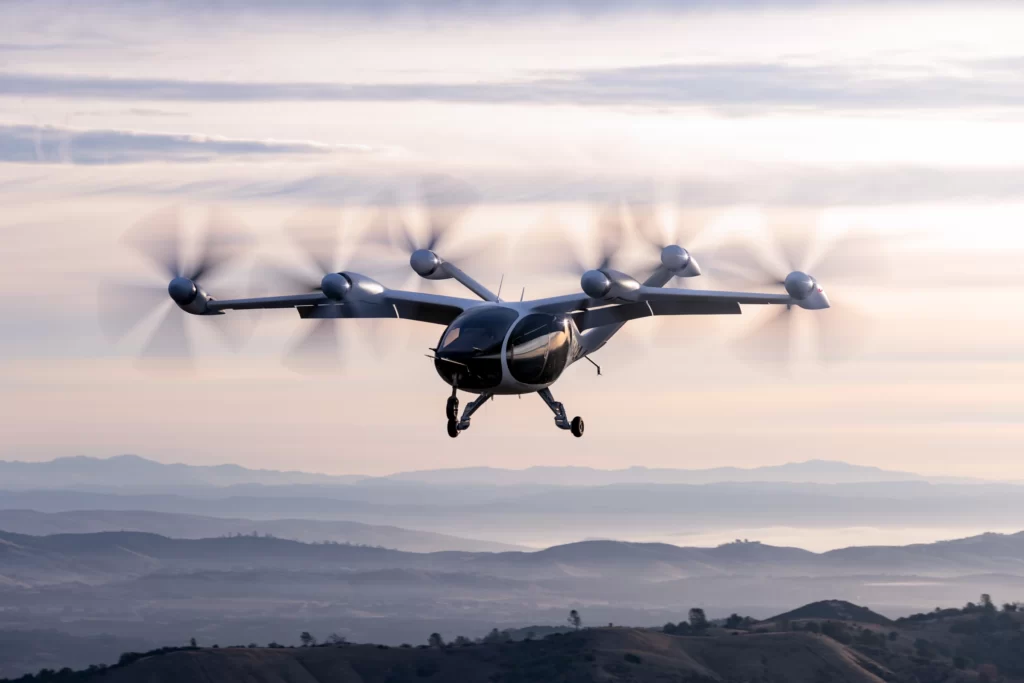 The report states that "earlier today one of its remotely piloted, experimental prototype aircraft was involved in an accident during flight testing at our remote flight test base in California. There were no injuries".
"Safety is a core value for Joby, which is why we have been expanding our flight envelope with a remote pilot and in an uninhabited area, especially as we operate outside expected operating conditions," the report continues.
The report did not describe what kind of damage the prototype sustained.
"Experimental flight test programs are intentionally designed to determine the limits of aircraft performance, and accidents are unfortunately a possibility. We will be supporting the relevant authorities in investigating the accident thoroughly"

Joby's report concludes
Joby Aviation, founded in 2009, has been developing electrical vertical take-off and landing (eVTOL) vehicles with the intention to operate an air taxi service. The first prototype flew in 2017.
In August 2021, the company announced its intention to become the first eVTOL airline, stating that the company expected to commence operations in 2024.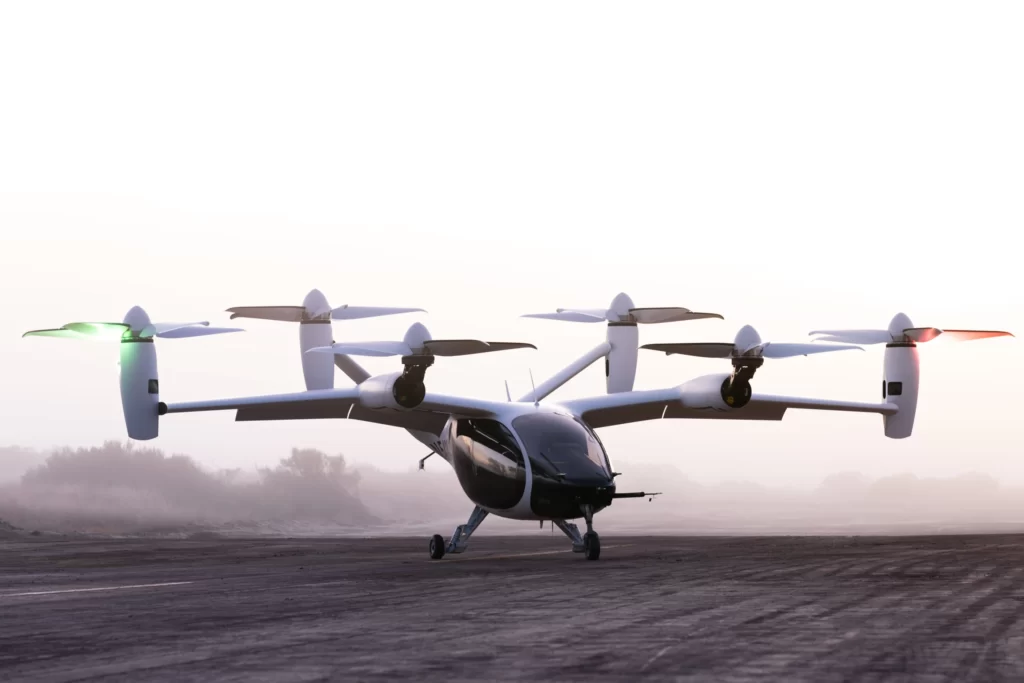 On February 16, 2022, the same day the accident occurred, Joby announced a partnership with ANA Holdings (ALNPY) and Toyota, in a move that is expected to result in the company starting operations in Japan.
Stay tuned and updated with Aviationa2z.