Discussions are underway with civil aviation authorities and various airlines on how to increase the number of flights between India and Ukraine, people familiar with the matter told
Indian authorities are in discussions with several airlines on increasing the number of flights from Ukraine to facilitate the recovery of Indians who want to leave the eastern European nation amid tensions over a Russian troop build-up
Civil aviation ministries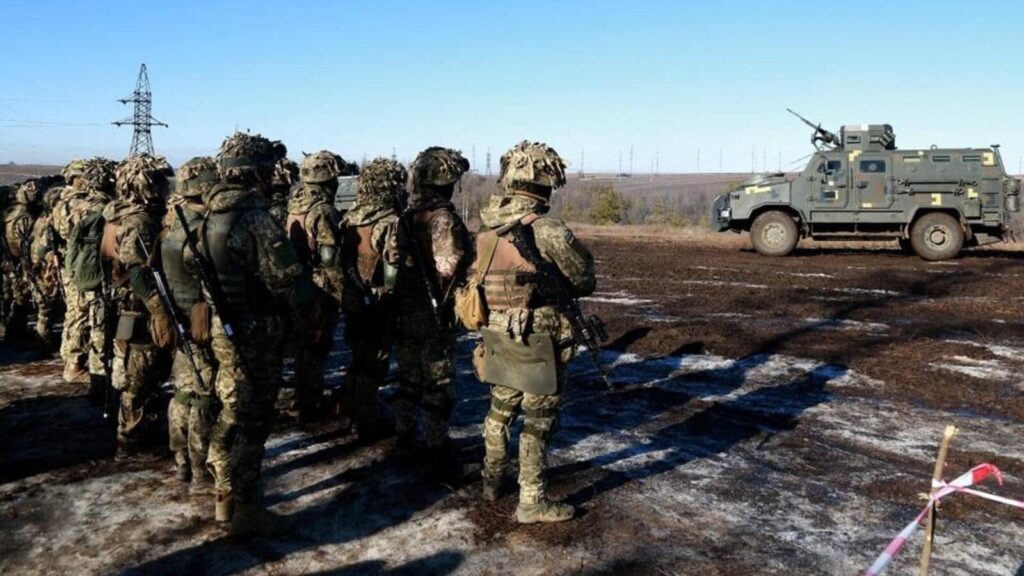 Talks are underway between the external affairs and civil aviation ministries and several airlines on increasing flights between India and Ukraine, people familiar with the matter told on Wednesday.
Control rooms were launched in the Indian embassy in Kyiv and in the external affairs ministry in New Delhi to answer queries of Indian nationals in Ukraine and their families in India. The embassy has also set up a 24-hour helpline.
The embassy in Kyiv acknowledged, in a brief report on Wednesday, it has acquired"several requests about non-availability of flights" to India and advised students not to panic "but book the before available and convenient flights".
Ukraine International Airlines
"To meet the additional demand, more flights are being scheduled soon, including from Ukraine International Airlines, Air India, etc. Details on the same would be shared by the embassy as and when approved," the report counted
The embassy also told it was in contact with Ukrainian authorities regarding the "appropriate regularisation of [the] education process" because of the concerns of Indian students about the continuation of their classes.
The development reached a day after the Indian embassy in Kyiv requested Indians in Ukraine, especially students, to consider leaving and to avoid the non-essential journeys within the country amid persisting fears of an invasion.
"We are aware that many Indian students are currently in Ukraine, and their families are anxious about them, particularly about getting flights to India," one of the people cited above said.
Currently, Ukraine International Airlines operates flights on the Kyiv-Delhi route under an air bubble arrangement. The other options, though costly, are flights traveling through Dubai, Sharjah, Doha, Almaty, and Frankfurt. They are worked by Air Arabia, FlyDubai, and Qatar Airways
There are more than 20,000 Indians in Ukraine, including professionals, businessmen, and some 18,000 students. Some students have expressed concern about all flights to India being completely booked till next week and growth in airfares because of the prevailing position in Ukraine.
Also, read
Indian government
Rajya Sabha MP and Shiv Sena leader Priyanka Chaturvedi called on the government to facilitate the evacuation of Indians, mostly students, from Ukraine.
"Indian students are facing problems in leaving the country following the Indian government's advisory to return to India, temporarily.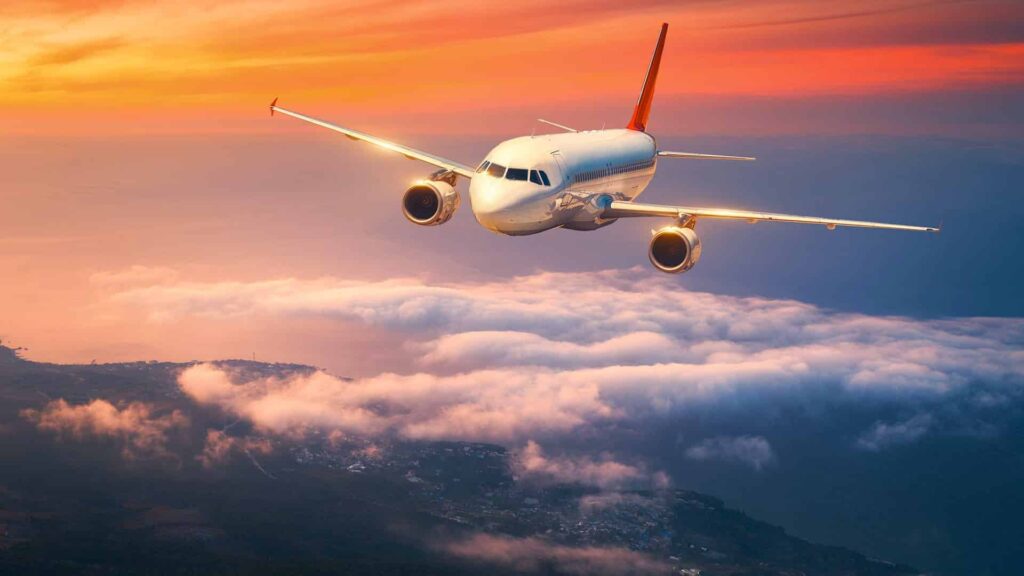 Flights booked are being canceled while many others are incapable to afford tickets back home as the air tickets costs are soaring," she tweeted
Thank you
Stay updated with Aviationa2z.com