Russia's flag-carrier Aeroflot has received delivery of two Boeing 777 aircraft with retrofitted cabin.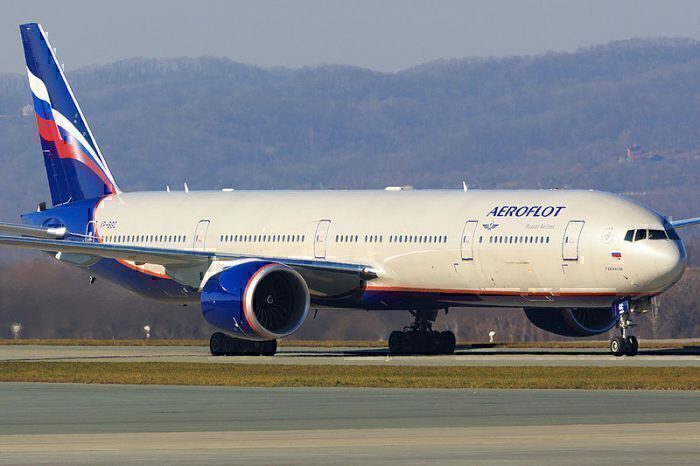 Both aircraft can accommodate 427 passengers due to modifications made to aircraft interior. The aircraft with retrofitted cabin currently have 375 seats in economy class, 24 seats in comfort class, and 28 seats in business class.
The Boeing 777s with improved interior will operate on routes to Vladivostok and Petropavlovsk-Kamchatsky. 
Aeroflot has a total of 370 aircraft in its fleet, according to Planespotters.net.
The carrier's fleet comprises 93 Boeing 737s, 76 Sukhoi Superjet 100s, 69 Airbus A320s, 36 Airbus A321s, 32 Boeing 777s, 28 Airbus A319s, 12 Airbus A330s, nine Boeing 747s, nine De Havilland Canada Dash 8s, and six Airbus A350 aircraft.
Stay tuned and updated with Aviationa2z.