DUBAI- Riyadh Air (RX), the ambitious new Saudi Arabian airline set to commence operations in 2025, is poised to make a substantial aircraft order for Boeing for 737 MAX.
According to Bloomberg, Riyadh Air is close to finalizing an order for as many as 100 Boeing 737 MAX aircraft, and the announcement may take place during the Dubai Airshow scheduled from November 13 to 17, 2023.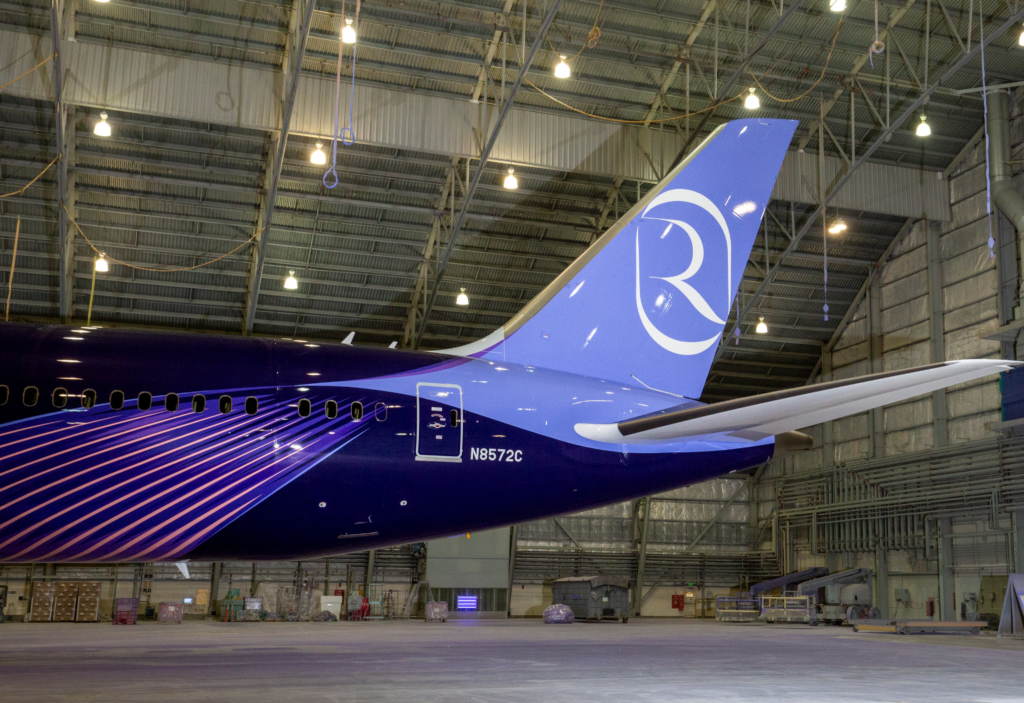 Riyadh Air 737 MAX Order
The anticipated order is expected to include a firm commitment for 50 Boeing 737 MAX planes and options for an additional 50 jets.
The specific variants of the 737 MAX that Riyadh Air will choose are yet to be disclosed. Currently, the 737 MAX 8 and 737 MAX 9 are certified and operational, while the 737 MAX 7 and 737 MAX 10 are still awaiting certification.
It has been evident that Riyadh Air has been in the process of finalizing an order for narrow-body aircraft to complement its extensive long-haul fleet. The airline aims to provide long-haul connectivity to Saudi Arabia and establish a robust short-haul network.
The configuration choices Riyadh Air makes for these jets are highly anticipated. Will the airline opt for recliner seats in business class, or will it introduce flat beds across the entire fleet?
Alternatively, could Riyadh Air adopt a dual-configuration approach, with some aircraft designed for extended flights to Europe and others tailored for shorter journeys within the Gulf region?
Ideally, observers hope to witness Riyadh Air unveiling a product akin to FlyDubai's recent Boeing 737 MAX business class suites. While specifics of the aircraft order will be revealed soon, details about the plane interiors may take some time to emerge.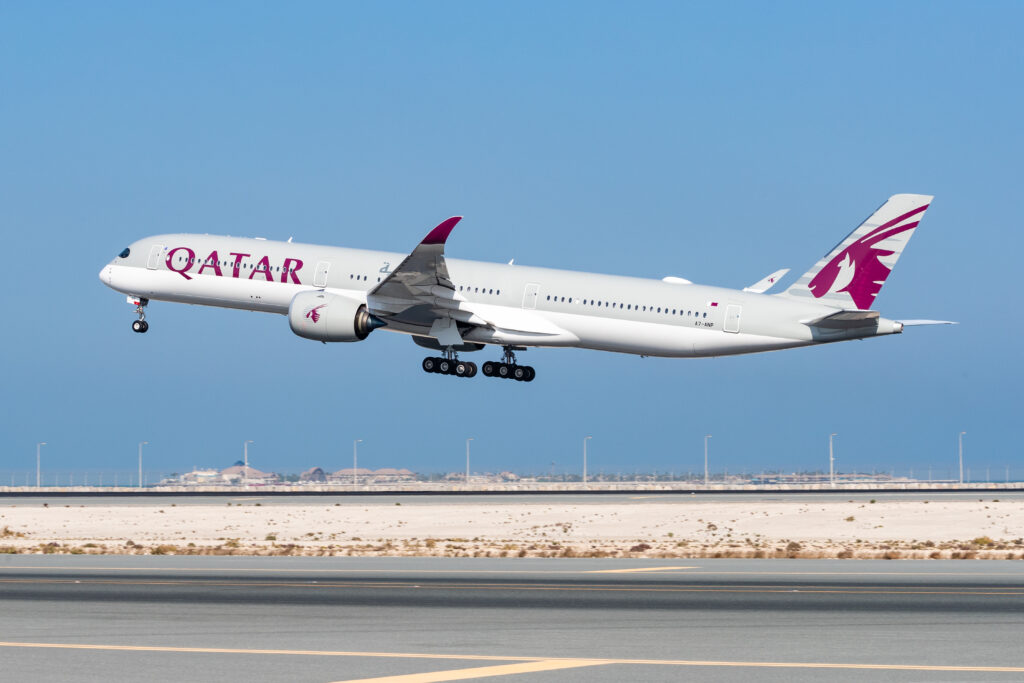 Competing with Gulf Carriers
Riyadh Air seeks to expand its network and establish itself as a formidable player in the aviation industry, aiming to challenge established regional carriers such as Emirates (EK) and Qatar Airways (QR).
This initiative aligns with Crown Prince Mohammed Bin Salman's broader economic diversification plan to reduce Saudi Arabia's reliance on oil.
The Crown Prince envisions transforming Riyadh into a prominent business hub and positioning it to compete with larger Gulf airlines for global transfer traffic.
If officially confirmed, this potential deal would signify another triumph for Boeing, which had previously secured an agreement with Riyadh to purchase up to 72 787 wide-body aircraft in March.
All Boeing Operator
Riyadh's decision to opt for Boeing in the single-aisle aircraft acquisition is attributed, in part, to Airbus SE's limited availability of near-term delivery slots for its A320 family.
According to insiders, Airbus is facing significant demand, and its A320 family is largely booked for the remainder of the decade.
While discussions are ongoing, representatives for both Boeing and Riyadh Air have refrained from providing official comments on the matter.
The upcoming Dubai Air Show, starting on Monday, is anticipated to be a platform where several airlines, including the local powerhouse Emirates, might unveil significant aircraft orders.
Stay tuned with us. Further, follow us on social media for the latest updates.
Also Read: US Airlines, Including American, United, Delta, and Southwest, want you to Dress Properly – Aviation A2Z
Join us on Telegram Group for the Latest Aviation Updates. Subsequently, follow us on Google News.