SEATTLE- Boeing and SMBC Aviation Capital have jointly announced that the aircraft lessor is placing an order for 25 737 MAX (737-8). This latest order elevates SMBC's existing backlog to 81 737 MAX jets, with a focus on the market-leading 737-8 model.
Amidst a resurgence in global travel demand, leasing companies are actively seeking to bolster their single-aisle aircraft portfolios. Further aiming to offer airlines more fuel-efficient jets capable of servicing diverse route networks.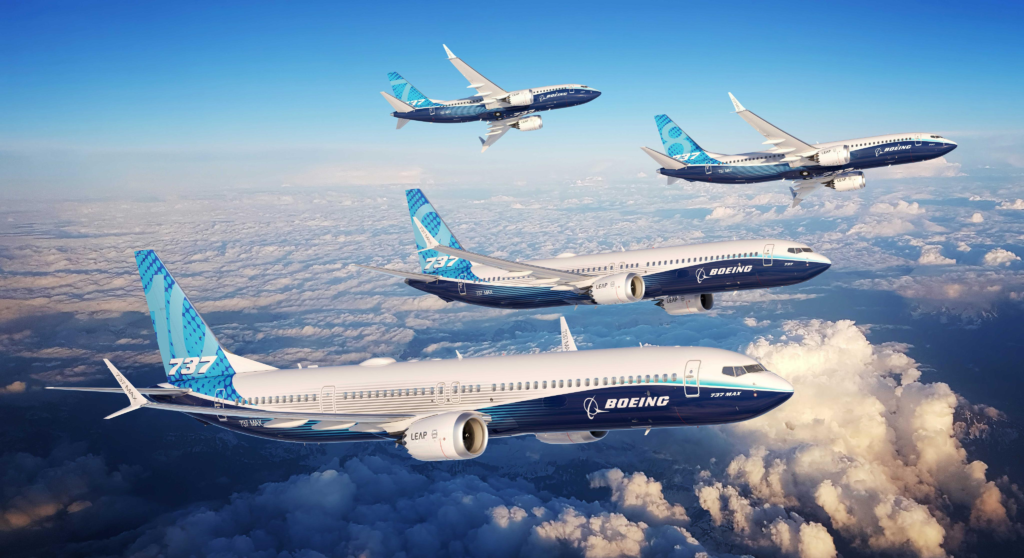 SMBC Orders 25 Boeing 737 MAX
Peter Barrett, CEO of SMBC Aviation Capital, expressed his satisfaction with the additional order. He underscored the company's dedication to providing customers with cutting-edge, fuel-efficient aircraft.
Further, He noted that this commitment aligns with their customers' sustainability goals and cost-reduction strategies.
Barrett also emphasized their client's evident and enduring demand for the 737 MAX. Subsequently, positioning SMBC Aviation Capital for growth in tandem with the robust global recovery in air travel.
The 737-8 aircraft offers airlines the flexibility to serve diverse route networks while significantly reducing fuel consumption and emissions by an average of up to 20%.
Each plane is estimated to save approximately 8 million pounds of CO2 emissions annually when compared to the aircraft it replaces. Notably, Boeing has already secured over 400 orders for the 737 MAX family in 2023.
Stan Deal, President and CEO of Boeing Commercial Airplanes highlighted the significance of SMBC's decision to augment its 737 MAX backlog with an order for 25 737-8s. This move underscores SMBC's confidence in the aircraft's value to its airline clients.
He emphasized that the 737-8's exceptional versatility and unmatched fuel efficiency make it a vital asset for the leasing sector. Thereby assisting airlines in reaching their sustainability and efficiency objectives.
The 737-8 accommodates between 162 to 210 passengers, depending on the configuration, and boasts a range of 3,500 nautical miles, making it a profitable choice for both short- and medium-haul routes.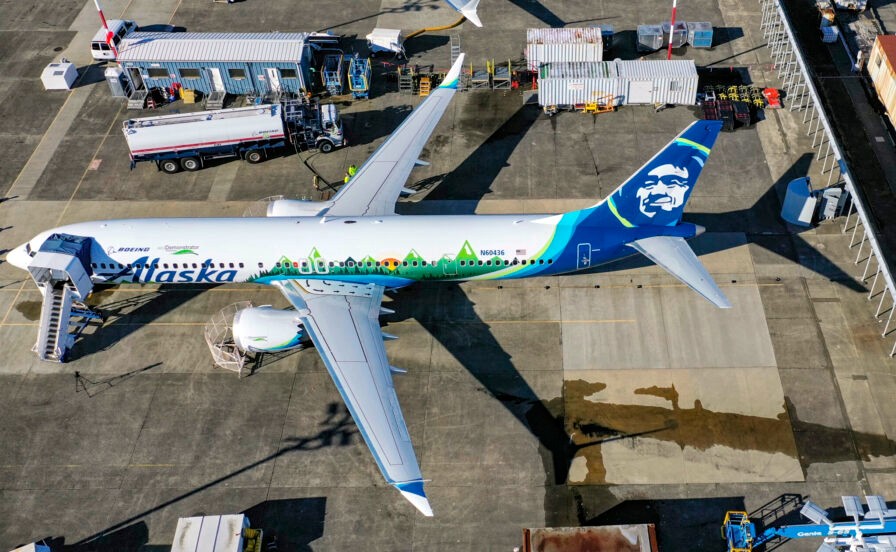 About the Company
Situated in Dublin, Ireland, within the IFSC, SMBC Aviation Capital ranks as the second-largest global aircraft operating lease company in terms of the number of aircraft in its portfolio. The company's fleet includes owned, managed, and committed aircraft, totaling nearly 900.
SMBC Aviation Capital places its primary focus on cutting-edge, fuel-efficient, and narrowbody aircraft types to ensure that it equips customers worldwide with the aircraft essential for the successful expansion of its operations.
Established in 2001, the company underwent acquisition in 2012 by a consortium comprising two of Japan's prominent corporations, SMFG and Sumitomo Corporation.
Boeing is a prominent player in the worldwide aerospace industry. It specializes in developing, producing, and maintaining commercial aircraft, defense solutions, and space systems catering to customers across over 150 nations.
As a prominent U.S. exporter, Boeing harnesses the expertise of a global network of suppliers to drive economic growth, foster sustainability, and positively impact communities.
Stay tuned with us. Further, follow us on social media for the latest updates.
Also Read: Indian Students Deported Back to Delhi from USA on Delta Flight – Aviation A2Z
Join us on Telegram Group for the Latest Aviation Updates. Subsequently, follow us on Google News.