SOUTH CAROLINA- In response to Hurricane Idalia, Boeing temporarily halted 787 operations in South Carolina on Wednesday afternoon. The company informed second and third-shift workers not to report to work on that day.
However, as stated on its official website, Boeing plans to resume normal operations starting at 8 a.m. on Thursday.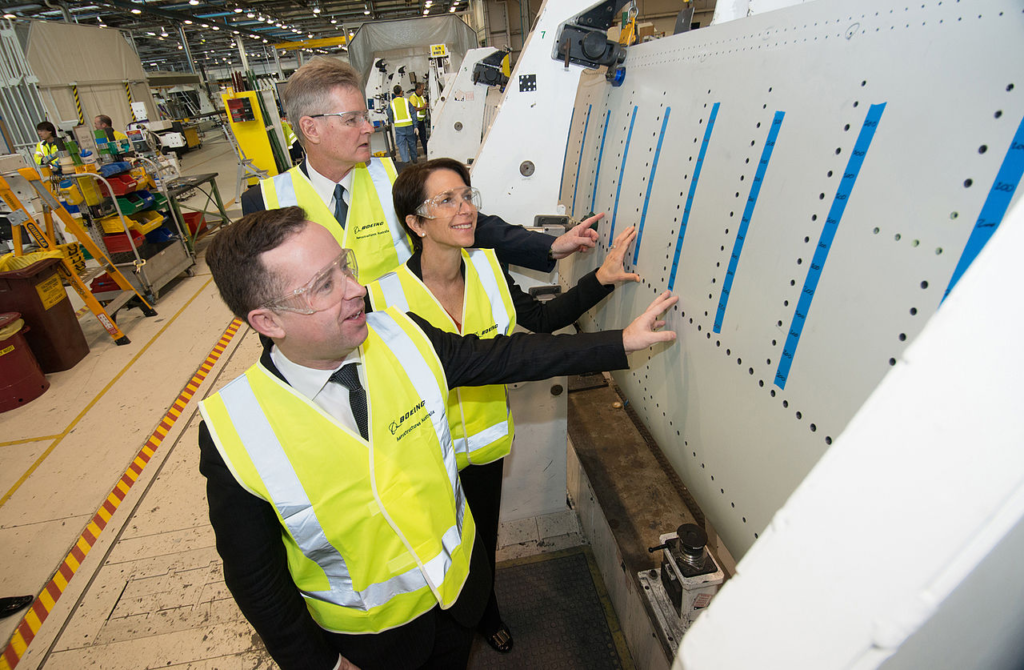 Boeing 787 Production Affected by Hurricane Idalia
Boeing's production facility in North Charleston is responsible for manufacturing the wide-bodied Dreamliner. At the same time, another campus in Ladson is engaged in producing 787 interiors and engine nacelles for various Boeing aircraft.
A company spokesperson said, "We will continuously evaluate the storm's impact on both our employees and operational activities."
To address the potential effects of the storm, South Carolina Governor Henry McMaster declared a state of emergency for the region on Tuesday. The National Hurricane Center had forecasted that Hurricane Idalia would move along the South Carolina coast on Wednesday night.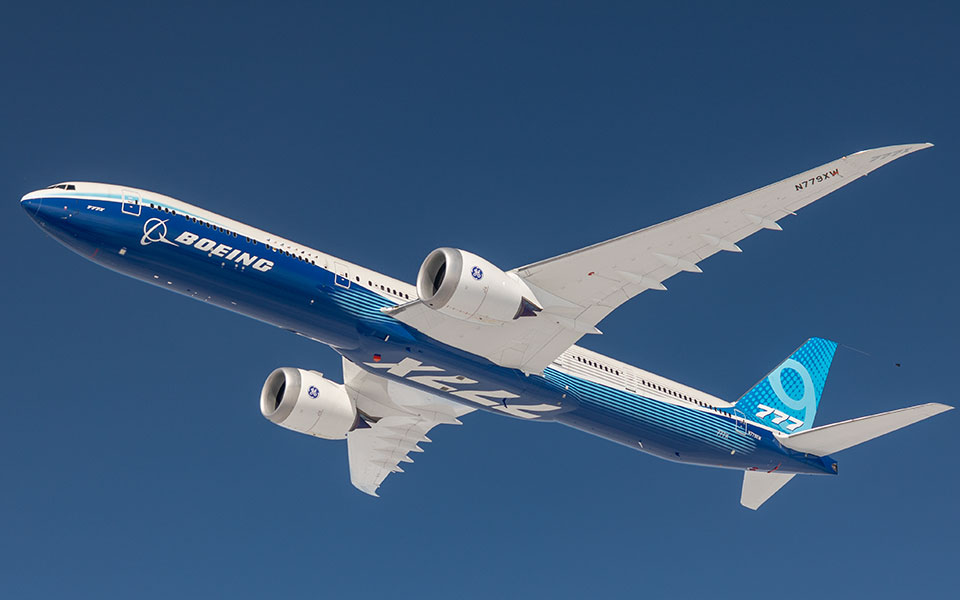 FAA AD on 777
The US Federal Aviation Administration (FAA) released an updated directive about a crack issue affecting all Boeing 777 model airplanes. The new directive was announced through an online notice on Tuesday.
FAA issued this updated airworthiness directive due to a reported crack discovered in a front spar lower chord. The original directive also introduced a new safety concern related to certain fastener cap seals.
Although Boeing first reported errors in late 2022, comprehensive documentation of these errors was not received until late July 2023 due to the complexity of the requirements bulletin.
The FAA acknowledged that Boeing plans to revise the bulletin, but because of the extended timeline, the FAA issued the new directive to ensure public safety.
A spokesperson from Boeing expressed full support for the FAA's rule, emphasizing alignment with the guidance previously shared with operators.
Stay tuned with us. Further, follow us on social media for the latest updates.
Also Read: US Airlines, Including American, United, Delta, and Southwest, want you to Dress Properly – Aviation A2Z
Join us on Telegram Group for the Latest Aviation Updates. Subsequently, follow us on Google News.