BRAZIL, INDIA- Brazilian planemaker Embraer is currently exploring the possibility of establishing multiple assembly lines in India to manufacture its small narrow-body jets and military transport aircraft, aiming to secure orders in one of the world's rapidly expanding aviation markets.
The Brazilian aircraft manufacturer is in the early stages of discussions with potential partners to assemble its E2 regional aircraft and the C-390 Millennium troop transporter.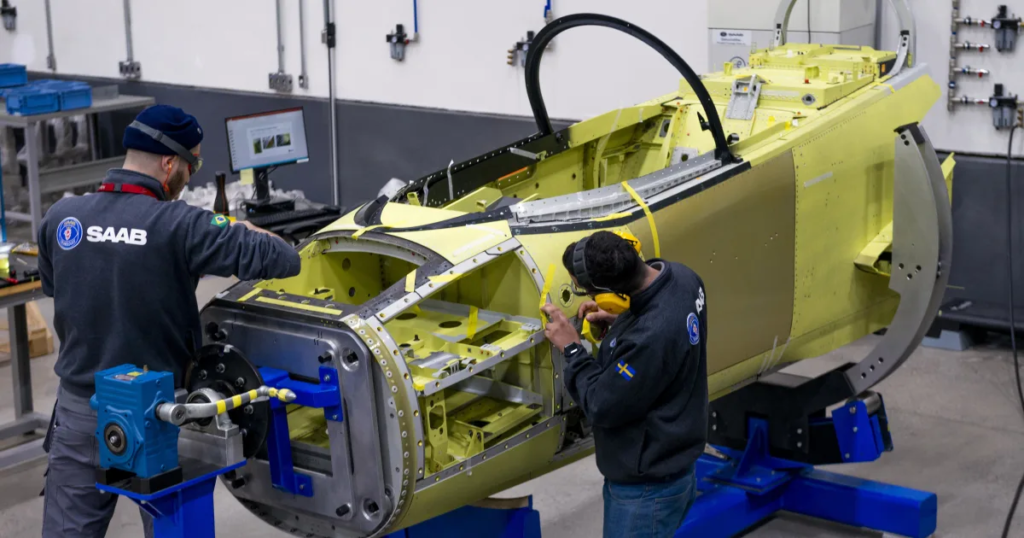 Embraer Could Make Airplanes in India
Embraer's CEO, Francisco Gomes Neto, revealed these discussions during an interview conducted at the B20 summit in New Delhi. Additionally, Neto indicated that similar discussions were taking place with potential partners in China.
According to Neto, India presents a promising opportunity for collaboration due to its advantageous factors, such as competitive labor costs, availability of engineering expertise, and a pool of design and technical capabilities.
He expressed optimism about the potential synergy that could be achieved by leveraging these strengths. Neto emphasized that Embraer sees India as a strategic avenue for cooperation that could yield mutual benefits for both parties involved.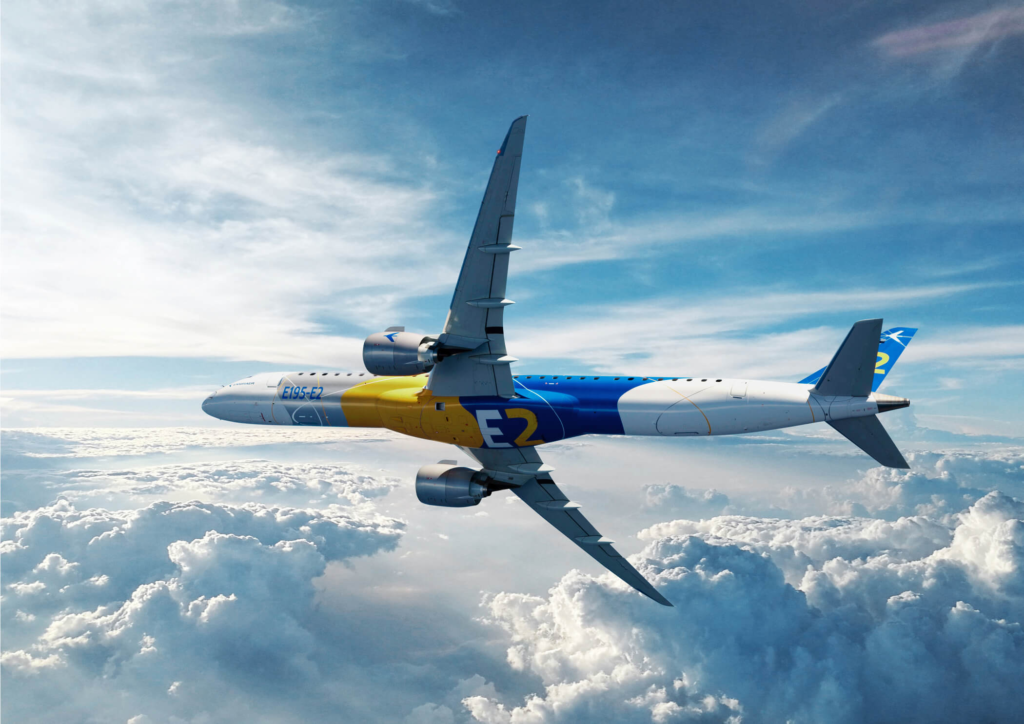 Rise of E2 Jets
Embraer has been striving to challenge the dominance of the global aviation duopoly by introducing its E2 series of jets, which offer seating capacities ranging from 80 to 130 passengers, depending on the variant.
These aircraft are designed to compete directly with Airbus SE's A220 model. Given India's push to enhance its domestic connectivity, Embraer recognizes a promising opportunity for smaller aircraft that could enable airlines to serve underserved routes efficiently.
In India, regional carrier Star Air is the sole commercial airline operating Embraer jets.
In March, Bloomberg News reported that India is exploring collaboration with Embraer and Russia's Sukhoi to manufacture small planes, aiming to establish connections to remote towns and distant regions.
Embraer previously ceased its assembly operations in China back in 2016, where it produced ERJ 145 regional jets and Legacy 650 business aircraft. This decision was attributed to insufficient demand.
Nonetheless, Embraer's CEO, Francisco Gomes Neto, maintains an optimistic outlook on the Chinese market, expressing confidence that Chinese carriers could express interest in his company's products.
He highlighted the recent certification of Embraer's E195-E2 and E190-E2 models as a positive development in this context.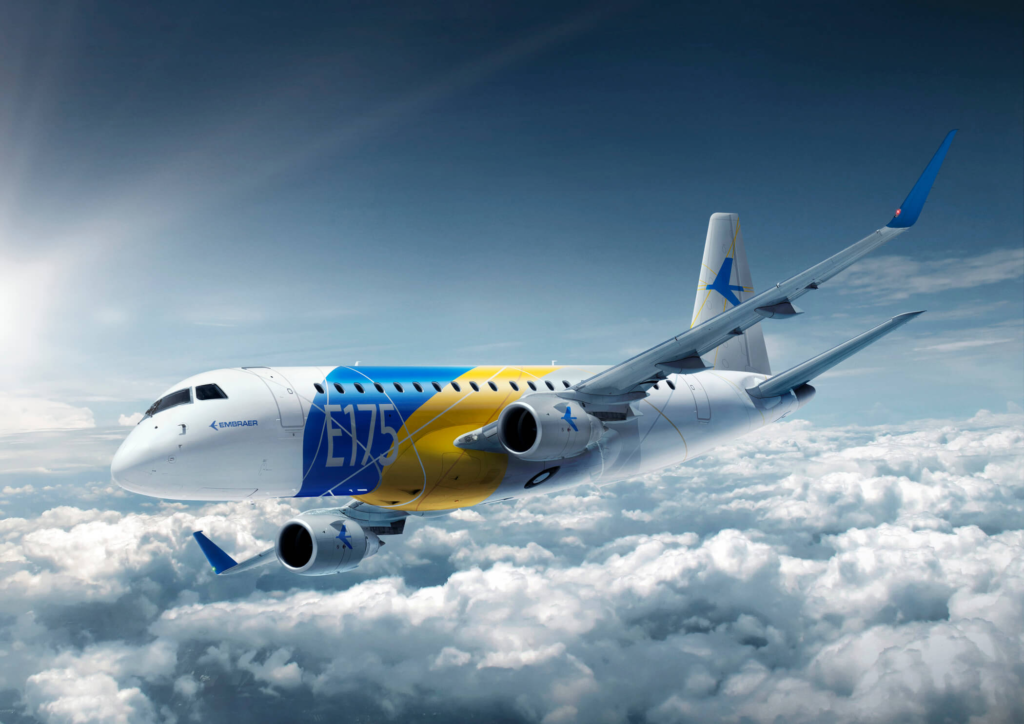 Embraer E195-E2 Gets TC in China
The Civil Aviation Administration of China (CAAC) has officially issued the Type Certificate for the Embraer E195-E2 (B3: EMBR3, NYSE: ERJ), which is the largest aircraft within the E-Jet family.
This significant achievement comes subsequent to the E190-E2 certification granted by CAAC in November of the preceding year, a milestone marked during the Zhuhai Air Show.
According to Embraer's latest 20-Year Market Outlook unveiled in June, the Asia Pacific region, encompassing China, is poised for robust growth, projecting a 4.4% annual increase in Revenue Passenger Kilometers (RPKs) over the next two decades.
The demand for flexibility, especially in complementing narrow-body aircraft, propels the need for up-to-150-seat segment aircraft in China.
In November of the previous year, the Embraer E195-E2 'TechLion' entered China and was showcased at the Zhuhai Airshow, offering a firsthand experience of its capabilities to key figures in China's aerospace sector. The aircraft exhibited remarkable attributes such as exceptional performance, minimal noise and emissions, and cost-effective operations.
Stay tuned with us. Further, follow us on social media for the latest updates.
Also Read: Indian Students Deported Back to Delhi from USA on Delta Flight – Aviation A2Z
Join us on Telegram Group for the Latest Aviation Updates. Subsequently, follow us on Google News.