According to a regulatory filing, Air Finance Journal reported that the Atlanta-based Delta Airlines (DL) had acquired eight Boeing 717 aircraft from Boeing Capital Corporation.
Delta Airlines is a legacy carrier and one of the prominent airlines in the United States. Further, it is one of the oldest airlines in operation globally.
Delta Airlines Boeing 717
The aircraft, featuring BR715C1-30 engines, were newly delivered between 2003 and 2006. Subsequently, these eight units were most recently operated by Volotea Airlines.
According to Fleet Tracker, Delta Air Lines currently has a total of 111 Boeing 717 aircraft in its fleet, with 89 of them actively in service.
The majority of Delta's Boeing 717 fleet is under a finance lease. With 10 units owned by the airline and three on operating leases. Further, the average age of Delta's fleet is approximately 21.7 years.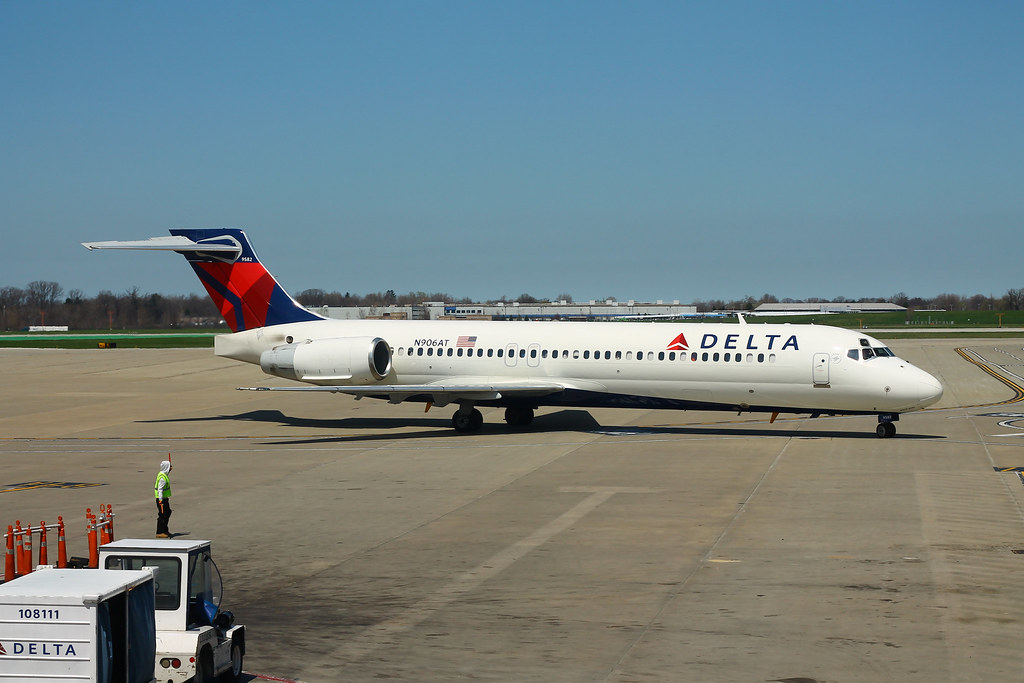 About Delta
Delta Air Lines operates nine major hubs, with Atlanta serving as its largest hub in terms of both total passengers and number of departures. It holds the second position globally regarding the number of passengers carried. Also, the passenger miles were flown, and the fleet size.
Additionally, Delta is ranked first in revenue among commercially owned airline companies and holds the 113th position on the Fortune 500 list.
Delta and its global alliance partners operate a vast network of over 15,000 flights daily. Notably, Delta holds the distinction of being the sole U.S. carrier offering flights to Dakar and Copenhagen.
Furthermore, Delta and its competitor, United Airlines, are the only two U.S. carriers providing service to Stockholm.
By December 2020, Delta Airlines had a fleet consisting of 750 aircraft, which both Airbus and Boeing manufactured.
Delta operates the world's largest fleet of Boeing 717, Boeing 757, and Boeing 767 aircraft. Additionally, it boasts the largest fleet of Airbus A330s among all U.S. airlines.
Before the merger with Northwest Airlines in 2008, Delta's fleet primarily consisted of Boeing and McDonnell Douglas aircraft.
However, following the merger, Airbus aircraft from Northwest were integrated into Delta's fleet, and the airline has continued to expand its Airbus fleet since then.
Stay tuned with us. Further, follow us on social media for the latest updates.
Also Read: US Airlines, Including American, United, Delta, and Southwest, want you to Dress Properly – Aviation A2Z
Join us on Telegram Group for the Latest Aviation Updates. Subsequently, follow us on Google News.