The Lufthansa Group has made history as the world's first airline group to offer flight fares that include offsetting individual, flight-related CO₂ emissions.
The innovative Green Fares, introduced in mid-February, have already garnered significant attention and support. In just the first 100 days since their launch, over 200,000 passengers have embraced the opportunity to book Green Fares flights within Europe or to North Africa, demonstrating their commitment to more sustainable flying.
The Zurich-London route with SWISS has emerged as the most popular choice among passengers opting for Green Fares, closely followed by the Hamburg-Munich route with Lufthansa.
By selecting these eco-friendly fares, travelers actively contribute to a greener future and set a positive example for the aviation industry.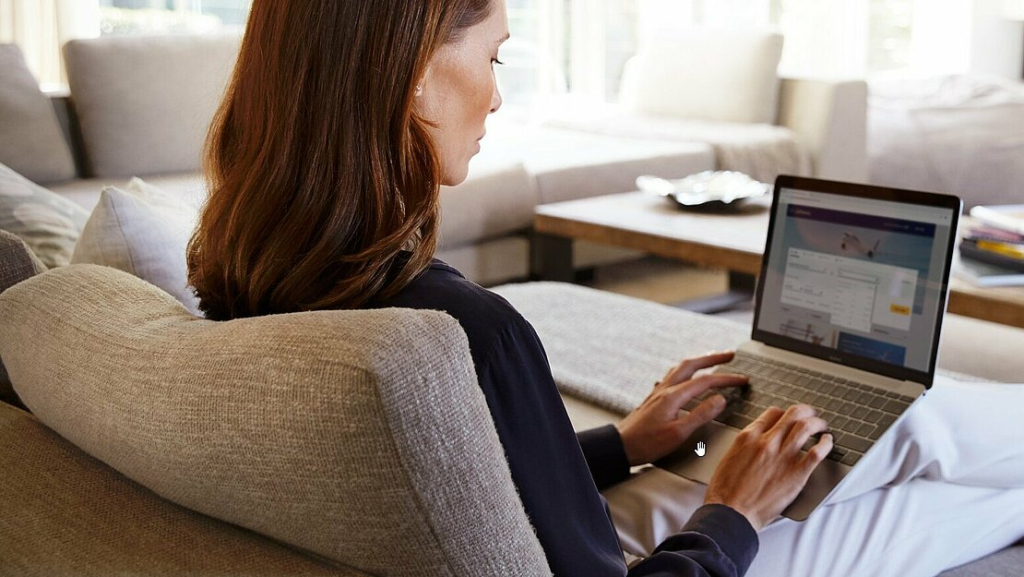 Fly Sustainably with Ease: Lufthansa Green Fares
With just one click, the Green Fares revolutionize how we fly, offering a more sustainable travel experience. These innovative fares already include offsetting flight-related CO₂ emissions, making it easier than ever to reduce your carbon footprint.
Green Fares ensures a greener journey by utilizing a combination of 20 percent Sustainable Aviation Fuel (SAF) and 80 percent contributions to high-quality climate protection projects.
In addition to promoting sustainability, Green Fares also come with attractive perks. Passengers can enjoy additional status miles and benefit from a free rebooking option, providing flexibility and convenience.
These eco-conscious fares are available through leading airlines such as Lufthansa, Austrian Airlines, Brussels Airlines, SWISS, Edelweiss, Eurowings Discover, and Air Dolomiti.
With over 730,000 flights per year covering destinations within Europe, as well as Morocco, Algeria, and Tunisia, Green Fares offer extensive options for environmentally responsible travel.
Empowering Passengers with a Wide Range of Carbon Offset Options
The Lufthansa Group takes a proactive stance towards environmental responsibility by offering passengers diverse options to offset the CO₂ emissions of their individual flights.
From the innovative "green fare" and supplementary offsetting choices during the booking process to the opportunity of making an individual contribution during or after the flight. Further, guests have multiple avenues to contribute to sustainable travel.
Currently, three percent of passengers avail themselves of these offsetting options throughout their travel journey.
The Lufthansa Group's ambitious objective is to inspire five percent of its passengers. To embrace more sustainable travel practices by the end of the year.
In the previous year, passengers of the Lufthansa Group collectively offset approximately 43,900 tons of CO₂ emissions. By opting for Sustainable Aviation Fuel purchases.
Additionally, they offset around 380,000 tons of CO₂ through long-term climate protection projects known for their exceptional quality and efficacy.
Driving Toward Ambitious Sustainability Objectives
The Lufthansa Group is dedicated to pursuing ambitious climate protection goals, aiming to achieve a carbon-neutral footprint by 2050.
By 2030, the Group has set a target to reduce its net CO₂ emissions by 50% compared to 2019. Through a combination of reduction and compensation measures.
The roadmap for emissions reduction until 2030 has been validated by the independent Science Based Targets Initiative (SBTi) in August 2022. Further making the Lufthansa Group the first airline group in Europe to have science-based CO₂ reduction targets. Aligned with the objectives of the 2015 Paris Climate Agreement.
To combat climate change effectively, the Lufthansa Group focuses on several key areas. These include accelerating fleet modernization, incorporating Sustainable Aviation Fuel (SAF), and continuously optimizing flight operations.
Further, providing sustainable travel options for both private and corporate customers. Additionally, the Group has been actively involved in supporting global climate and weather research for many years.
The Lufthansa Group is committed to driving meaningful change. Further contributing to a more sustainable aviation industry by proactively implementing these measures. Together, we can shape a greener future for air travel and address the challenges of climate change.
Stay tuned with us. Further, follow us on social media for the latest updates.
Also Read: Indian Students Deported Back to Delhi from USA on Delta Flight – Aviation A2Z
Join us on Telegram Group for the Latest Aviation Updates. Subsequently, follow us on Google News.