OSAKA, JAPAN- On May 28, 2023, an Air France (AF) Airbus A350 900 aircraft operating flight AF291 from Osaka-Kansai (KIX), Japan, to Paris-Charles de Gaulle (CDG) encountered a bird strike damage.
Subsequently resulting in damage to its nose cone. As a result, the flight declared an emergency at 11:00 JST and returned to the departure airport.
Air France A350 damage
According to Flight Radar 24, the Air France flight AF291 operating Airbus A350-941 aircraft took off from the Osaka Kansai International Airport (KIX) at 2:15 Am UTC.
Shortly after the Takeoff, the plane experienced bird strike damage at its nose cone. Following this pilot declared an emergency and landed safely at the KIX at around 5:24 AM UTC
The aircraft involved in the incident is only one year and three months old, Airbus A350-900. Furthermore, it has the registration F-HTYO, and AF took delivery in Mar 2022.
Approximately 30 minutes into the flight, after reaching its cruising altitude of 35,000 feet, the pilots of the aircraft operating the flight decided to return to Osaka-Kansai due to a technical malfunction affecting the weather radar and speedometer.
Social media images show the A350 taxiing at Osaka-Kansai after the emergency landing. Further revealing visible damage to its nose cone, likely caused by a bird strike during takeoff.
The incident occurred on an Air France aircraft (registration F-HTYO), which had been in service for only about a year. At the time of the incident, the aircraft was carrying 324 passengers and the crew.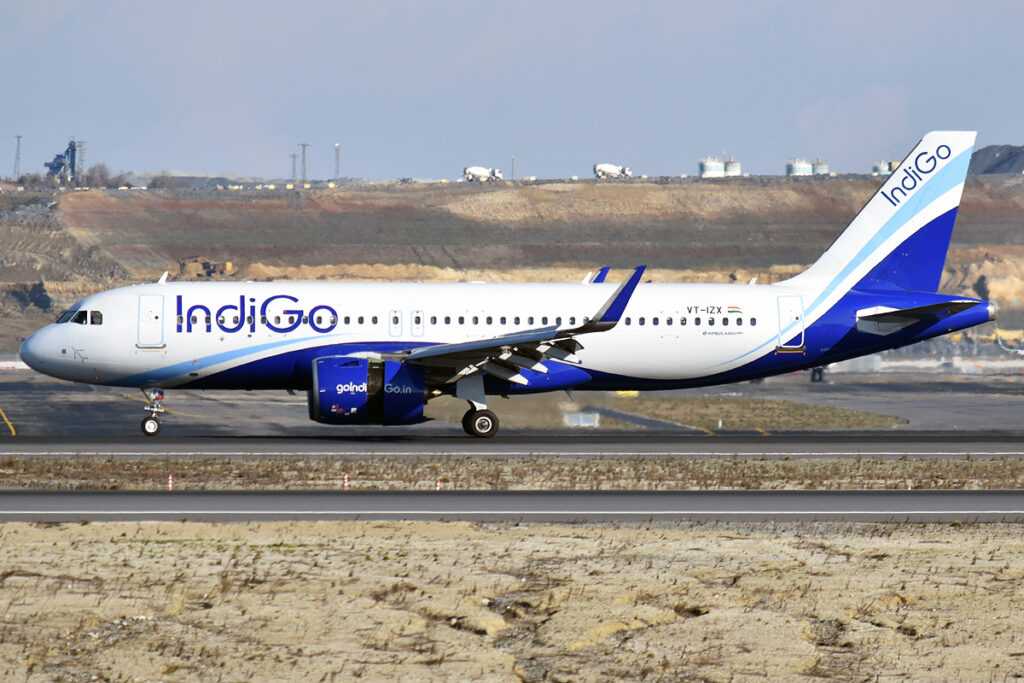 IndiGo Dubai Flight Experienced Bird Strike
As the aircraft entered the runway from the taxiway, IndiGo Airlines Flight 6E 1467 (IXE-DXB) experienced a bird strike incident, as reported by an airport spokesperson. The pilot promptly informed the Air Traffic Control (ATC) and safely returned to the apron at 8.30 a.m.
Following the incident, the 160 passengers on board were disembarked, and the aircraft underwent a comprehensive engineering inspection as it was declared 'aircraft on the ground.'
To ensure the passengers' continuity of travel, they were later accommodated on another IndiGo aircraft that had arrived from Bengaluru. The rescheduled Dubai flight departed at 11.05 a.m.
IndiGo has also arranged alternative travel arrangements for the 165 passengers. They were initially scheduled to fly to Bengaluru on flight 6E 5347, with a scheduled departure time of 9.10 a.m (All times are in IST).
Stay tuned with us. Further, follow us on social media for the latest updates.
Also Read: US Airlines, Including American, United, Delta, and Southwest, want you to Dress Properly – Aviation A2Z
Join us on Telegram Group for the Latest Aviation Updates. Subsequently, follow us on Google News.