The second Boeing 777 aircraft has been introduced by IndiGo (6E), the largest carrier in India, on a short lease. The business claims that from today, or May 17, 2023, the aircraft will be flown back and forth on the Mumbai-Istanbul route.
a Boeing 777 can accommodate 400 passengers on board in a dual-class layout with 24 seats in business class and 376 in economy.
IndiGo Second Boeing 777
On February 1, 2023, IndiGo received its first wide-body Boeing 777 aircraft, which is currently flying the Delhi–Istanbul route. To meet the increasing demand for foreign travel from India, IndiGo is introducing these planes.
We are happy to announce the addition of our second Boeing 777, which will fly the Mumbai-Istanbul route on a term lease. We've promised to offer more practical travel options for those wishing to travel between India and Europe this summer, and with this addition, we're keeping our word.
With our codeshare link, Istanbul, a crucial stop, is also connected to 33 European cities. Along with increased capacity on the route, the new aircraft will also help to maintain reasonable pricing.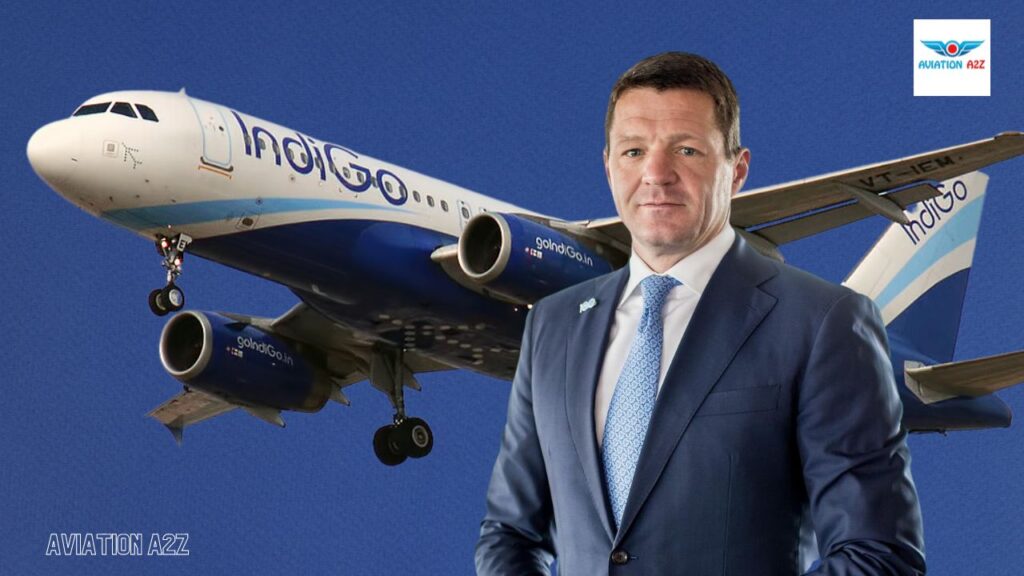 CEO Insights
IndiGo's CEO Pieter Elbers, stated, "We consistently reassure our clients by upholding our promise to be punctual, economical, and courteous. Further, offer hassle-free connectivity over an unmatched network."
In recent months, IndiGo has increased the number of links to European locations. Through its codeshare agreement with Turkish Airlines.
Access to several nations is made possible through these codeshare links. Including Bulgaria, Spain, the Netherlands, Greece, Belgium, Hungary, Denmark, and the Republic of Ireland. Further to the United Kingdom, Malta, France, the Czech Republic, Israel, Austria, Switzerland, Italy, Portugal, and Edinburgh.
These flights will serve both business and leisure travelers who are always searching for new ones. Subsequently, reasonably priced flying options to reach locations support enterprises' growth and are well-known for their tourism attractions.
Stay tuned with us. Further, follow us on social media for the latest updates.
Also, read Air India Takes the Delivery of Another Boeing 777 | Exclusive – Aviation A2Z
Join us on Telegram Group for Latest Aviation Updates. Subsequently, follow us on Google News.