The enhanced online booking capabilities, now live, enable Emirates SkyCargo (EK) customers to book shipments that will travel on Air Canada (AC) Cargo flights on an interline basis via e-SkyCargo, WebCargo, and Cargowise.
In the coming weeks, Air Canada Cargo is working to implement similar direct booking capabilities for its customers to more easily access and book interline shipments that will travel on Emirates' flights across its global network.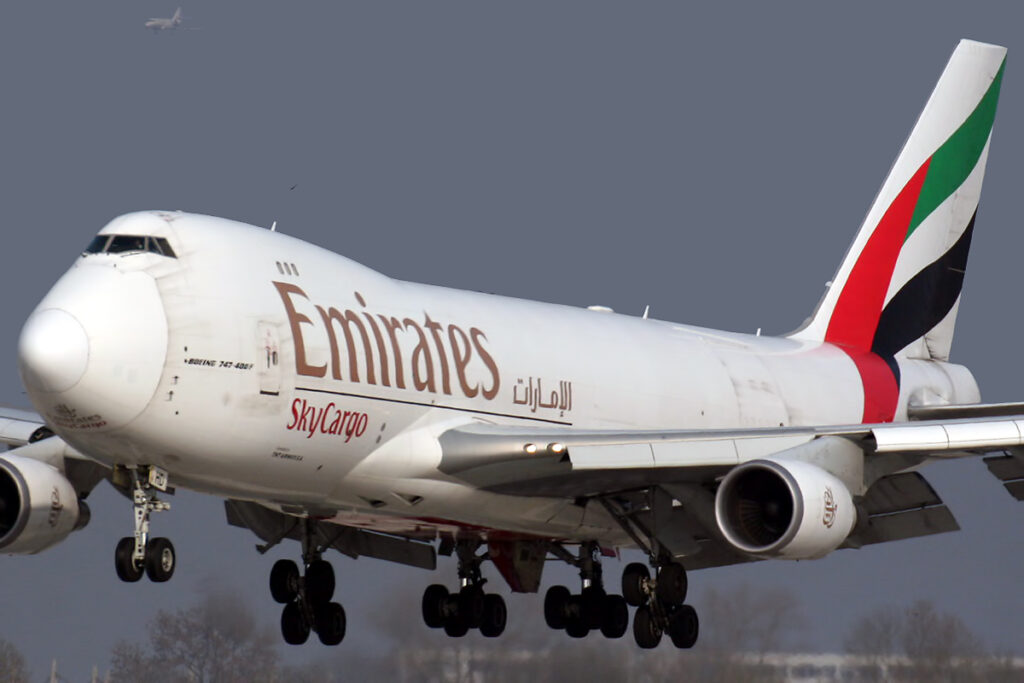 Emirates SkyCargo Air Canada Interline
Nabil Sultan, the Divisional Senior Vice President of Emirates SkyCargo, expressed his enthusiasm about the partnership with Air Canada Cargo, which enables an expanded reach to various destinations in Canada through Emirates' European gateways.
The collaboration aims to provide a seamless digital experience by offering online bookings. Sultan highlighted the commitment to ensuring smooth transfers and connections, ensuring that cargo is delivered promptly and in optimal condition.
He further emphasized the benefits of this arrangement for customers, particularly those in West Asia, the Middle East, and Africa. They require the transportation of agricultural equipment, machinery, aircraft parts, perishables, and general cargo to Canada and other destinations in North America.
This recent progress stems from the Memorandum of Understanding (MoU) that was signed in February. Illustrating the commitment of the two major airlines to provide enhanced benefits to their air freight customers on a global scale. Further, it also builds upon the broader strategic commercial partnership between EK and AC.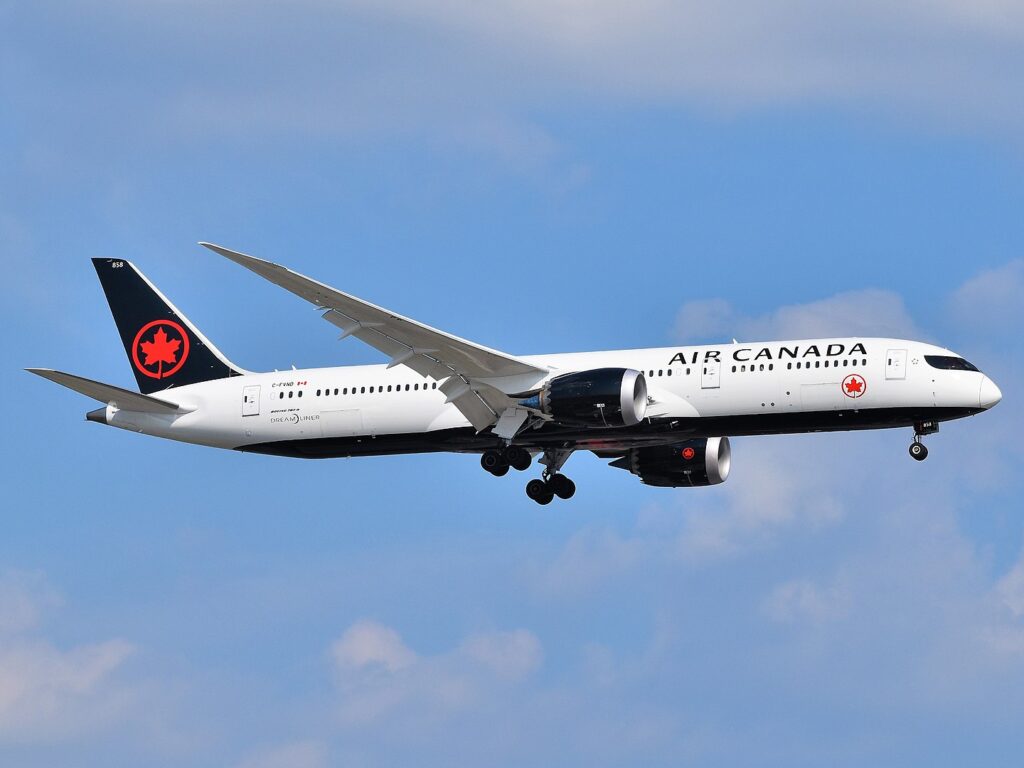 Important Collobaration
The collaboration significantly broadens the reach of Emirates SkyCargo, extending its services to more than 60 cities in Canada and over 150 cities across five continents.
This expansion is made possible through the utilization of Air Canada Cargo's fleet of Boeing 767 freighters. Further, the cargo capacity available on Air Canada's scheduled passenger flights.
Air Canada Cargo gains access to Emirates SkyCargo's extensive distribution network as part of the agreement. This includes the belly-hold capacity of Emirates' scheduled passenger flights to over 150 destinations worldwide. Further, Emirates' current fleet of 11 aircraft provides the additional freighter capacity.
The global partnership between Emirates and Air Canada was initially unveiled in 2022. Alongside this recent advancement in cargo operations, the airlines have recently implemented a codeshare agreement for their passengers. Subsequently, it encompasses 46 destinations spanning North America, the Middle East, Asia, and Africa.
Furthermore, Emirates and Air Canada have collaborated to provide joint benefits in their loyalty programs. Allowing members of Skywards and Aeroplan to earn and redeem miles and points on flights operated by Emirates and Air Canada, respectively.
Stay tuned with us. Further, follow us on social media for the latest updates.
Also, read FIRST LOOK: Air India Airlines New Possible Branding, Livery, Logo and More | Exclusive – Aviation A2Z
Join us on Telegram Group for Latest Aviation Updates. Subsequently, follow us on Google News.