On Friday, the Central Bureau of Investigation (CBI) searched seven locations, including the Mumbai offices of Jet Airways and the residence of its founder, Naresh Goyal, concerning a bank fraud case.
The CBI searched the Jet Airways office in Mumbai and Naresh Goyal's home due to a Canara Bank fraud case of ₹538 crore.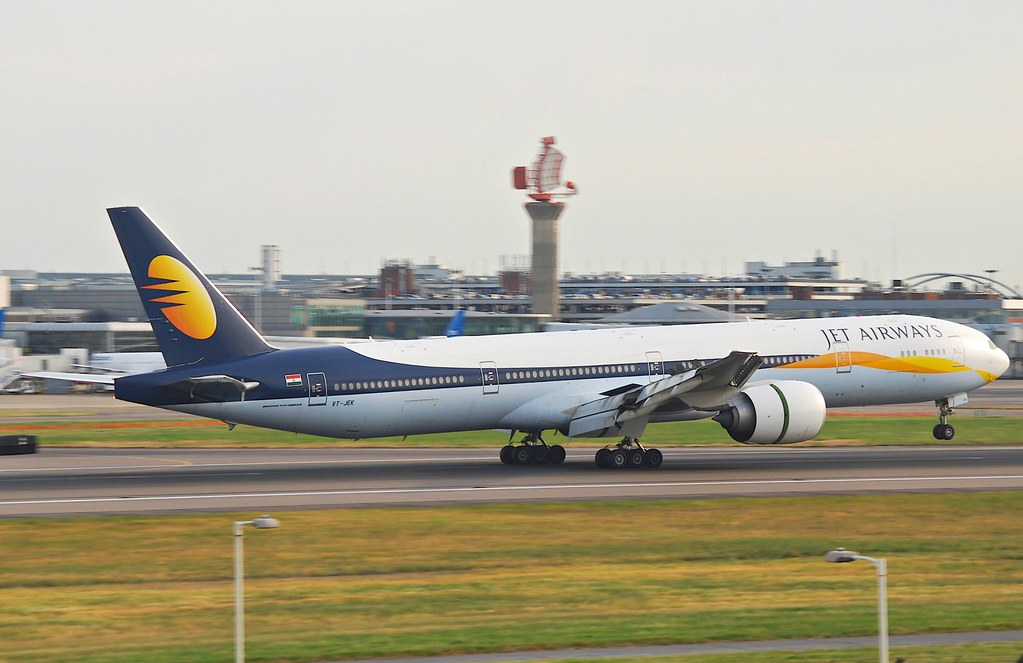 CBI Raids Former Jet Airways Owner Naresh Goyal
The investigative agency conducted searches at the homes and workplaces of Naresh Goyal, his wife Anita, and former airline director Gaurang Ananda Shetty.
According to officials, the CBI conducted the raids based on a complaint from Canara Bank, which had registered a case of bank fraud of ₹538 crores. The alleged irregularities include the diversion of funds and other related issues.
In April 2019, Jet Airways ceased its operations after operating for over 25 years. The airline went into an insolvency resolution process, and the Jalan Kalrock Consortium (JKC) emerged as the successful bidder.
Jet Airways 30th Anniversary
On this day, Jet Airways commenced its operation in 1993, 30 years ago. Further, Jet Airways (India) Ltd is a Delhi NCR-based airline with a training and development center in Mumbai. It was a limited liability company in April 1992 and started as an air taxi operator in 1993.
In 1995, the airline began full-fledged operations and added international flights in 2004. It went public in 2005 and, in 2007, acquired Air Sahara. Before Vistara's launch in 2015, Jet Airways was the only full-service airline based in India, aside from Air India.
After ceasing operations in April 2019, the airline is set to resume its flight operations by the end of 2023. Subsequently making it the first Indian airline to be revived.
However, the process of transferring ownership has faced several obstacles. The Directorate General of Civil Aviation (DGCA) revalidated the airline's air operator certificate in May 2022. Further, Jet Airways announced its plans to resume operations in September 2022. However, the relaunch was postponed.
What do you think about Jet Airways Revival? Will it fly again? Let us know on our social media pages.
Stay tuned with us. Further, follow us on social media for the latest updates.
Also, read FIRST LOOK: Air India Airlines New Possible Branding, Livery, Logo and More | Exclusive – Aviation A2Z
Join us on Telegram Group for Latest Aviation Updates. Subsequently, follow us on Google News.