A United Airlines passenger became violent and punched a flight attendant several times on a flight from San Francisco to Houston on May 1.
Other passengers on the flight had to intervene and restrain the individual. Naya Jimenez captured a video of the incident before takeoff.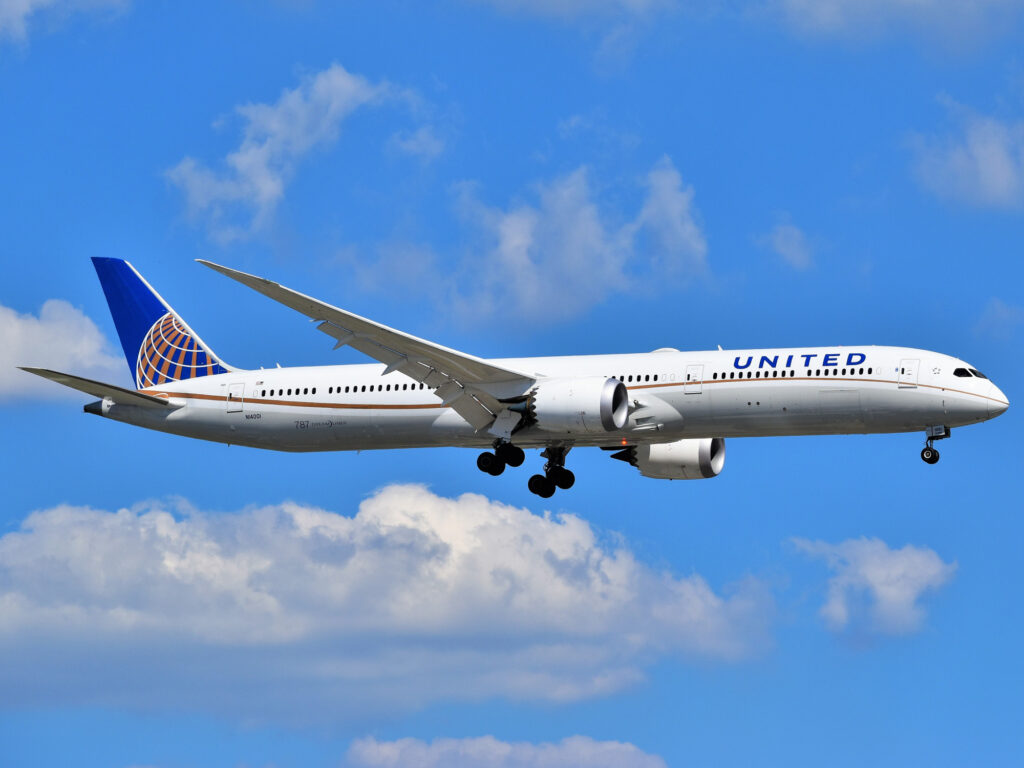 United Airlines Employee Assaulted
According to Naya Jimenez, a passenger on a United Airlines flight from San Francisco to Houston, an angry passenger had to be restrained by others on board after allegedly punching a flight attendant multiple times.
Further, the passenger became agitated when Jimenez asked him and his wife to move from her assigned seat. She explained that a gate attendant was called to intervene. But the situation escalated when the passenger began to slur his speech and question why others were smiling at him.
Naya Jimenez recounted that the man had attempted to open the emergency exit doors while the plane was still on the ground. Further, He almost jumped out of the plane.
According to her, the man successfully opened the emergency exit. Subsequently, he was about to jump down before the flight attendants and other passengers intervened.
"The plane is elevated, so he would have jumped two stories to the ground. The flight attendants just kicked in, and everybody pulled him back to safety," she explained.
United Eyewitness Statement
In response to the incident, United Airlines provided Eyewitness News with a statement acknowledging that the customer had become disruptive during boarding and that the San Francisco International Airport team contacted law enforcement officials immediately.
The statement also expressed gratitude for the professionalism of the team in handling the situation and looking out for the safety of customers and employees.
An eyewitness has attempted to contact the San Francisco police for further details but hasn't received a response yet.
Stay tuned with us. Further, follow us on social media for the latest updates.
Also Read: US Airlines, Including American, United, Delta, and Southwest, want you to Dress Properly – Aviation A2Z
Join us on Telegram Group for the Latest Aviation Updates. Subsequently, follow us on Google News.