The flag carrier of Qatar, Qatar Airways (QR), has received its initial delivery of a Boeing 737 MAX. Subsequently, the plane departed from the US for Doha, stopping in Iceland.
The plane, with registration no. A7-BSC took off from Everett Paine Field (PAE) in Washington, US, on flight QR3180 at 9:36 AM local time (UTC -7) on April 14, 2023, and landed at Keflavik International Airport (KEF) in Iceland at 12:47 AM local time (UTC +0) on the same day.
The Great Circle Mapper data shows that KEF is 3,641 nautical miles (6,742 kilometers) from Doha's Hamad International Airport (DOH). While Boeing's product page for the 737 MAX-8 indicates that the aircraft has a maximum range of 3,550 nm (6,570 km).
Qatar Airways First Boeing 737 MAX
---
Earlier, the Boeing 737 MAX-8 was supposed to be delivered to S7 Airlines, a Russian-based carrier in Siberia.
However, due to the sanctions imposed on Russia following its invasion of Ukraine. Also, the fact that Russian authorities have yet to lift the ban on the 737 MAX. S7 Airlines could not take the aircraft.
Qatar Airways is now set to receive at least eight more 737 MAXs. According to data from planespotters.net, all of these were not taken up by S7 Airlines (NTU).
In an email statement to AeroTime on March 10, 2023, a Qatar Airways spokesperson explained that the airline aims to add capacity to help drive future growth. Especially in short-haul markets. It was recently allowed to add a small number of B737-8 Max aircraft to its fleet in the coming months.
First Look
---
This statement followed the spotting of a white-fuselage 737 MAX with Qatar Airways' colors. On the rudder and winglets at Seattle Boeing Field-King County International Airport (BFI).
In April 2023, the A7-BSC was seen landing at PAE from Portland International Airport (PDX). Where it had been repainted in the full Qatar Airways livery.
Boeing Orders & Delivery data indicates that as of March 31, 2023, QR has 30 orders for the 737 MAX. Further, in December 2016, the Qatari airline ordered five 737 MAXs. However, in July 2022, the QR and Boeing announced that they had ordered 25 Boeing 737 MAX-10 aircraft.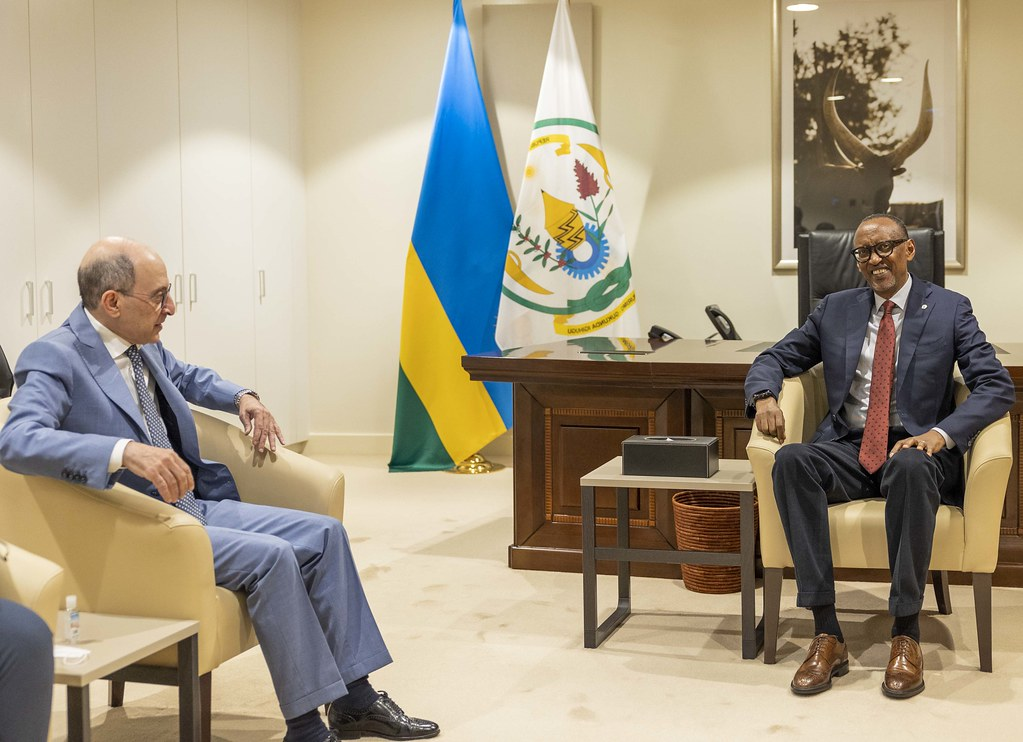 CEO Insights
---
In 2020, Akbar Al Baker, the CEO of Qatar Airways, stated that the airline would not be taking delivery of any more 737 Max aircraft. Further, the airline had outstanding orders for 25 737 Max 8 planes after receiving five for its failed partnership with Air Italy.
Al Baker explained that they had bought the aircraft for a particular airline in which they had invested but had since withdrawn their investment. As a result, they would have to replace the 737 Max with another type of airplane, rendering the additional orders unnecessary.
Stay tuned with us. Further, follow us on social media for the latest updates.
Also Read: US Airlines, Including American, United, Delta, and Southwest, want you to Dress Properly – Aviation A2Z
Join us on Telegram Group for the Latest Aviation Updates. Subsequently, follow us on Google News.
---