The newest airline in India, Akasa Air, has received the first LEAP1B spare engine from SMBC Aero Engine Lease (SAEL), which is pleased to announce.
Akasa Air received the first LEAP1B spare engine
"We are thrilled to work with Akasa Air and deliver our very first spare LEAP1B in India and Asia."

Roger Welaratne (MD & CEO)
At a promising time when the nation's aviation industry is beginning to recover, Akasa Air entered the Indian market with a strong and sustainable business plan. We are thrilled to start this growth journey and participate in this significant milestone. In order to support Akasa's expanding fleet, we are delivering the first of three spare engines over the course of 2022–2023.
"We are happy to start our relationship with SMBC Aero Engine Lease (SAEL) and look forward to strengthening our association in the future, said Bhavin Joshi, Senior Vice President, Leasing and Procurement at Akasa Air in a statement approving of the collaboration. Our future is demonstrated by the trust and support of SAEL, one of the biggest global aircraft engine leasing companies and an affiliate of one of the biggest aircraft lessors."
For Akasa Air, having a spare engine pipeline is essential to upholding our commitment to providing dependable operations, a reliable fleet, and a satisfying customer experience.
SMBC Aero Engine
SMBC Aero Engine Lease B.V. ("SAEL") is a global aircraft engine leasing company specialized in medium to long term leasing. Activities of SAEL also includes a trading of engines as well as providing our customers opportunities of aircraft engine investments.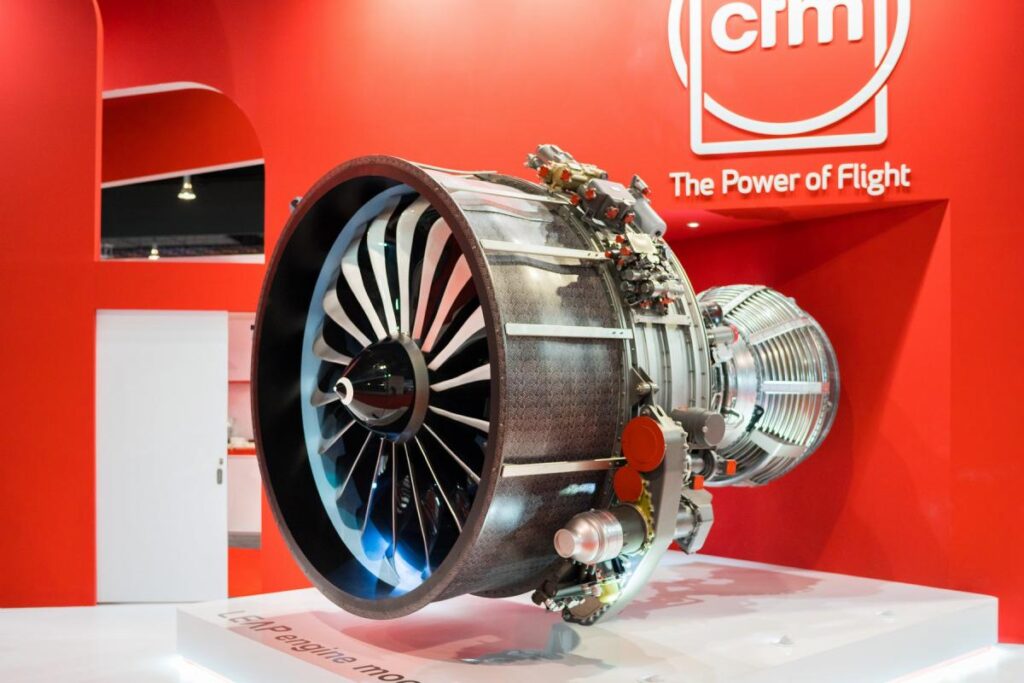 SMBC Aero Engine Lease focuses on medium- and long-term engine leasing and offers various leasing and financing solutions to customers on the diverse type of engines in the aviation industry.
Also read:
United Airlines' 1st Boeing 737 MAX 10 Is Spotted In Seattle
GMR to sell its entire stake in the Philippine airport | EXCLUSIVE
Follow us on Google News for latest Aviation Updates
Join our telegram group
Stay tuned…