Anchorage, August 2, 2022, The Korean Air Boeing 747 Cargo plane suddenly got unsecured and it roll down at Ted Stevens International Airport cargo parking bay.
According to the source, After an unguided moment, the plane hits the truck and fence.
The Alaskanewssource reported this incident in detail and will share some insights from the story.
What Happened to Korean Air Boeing 747 Cargo?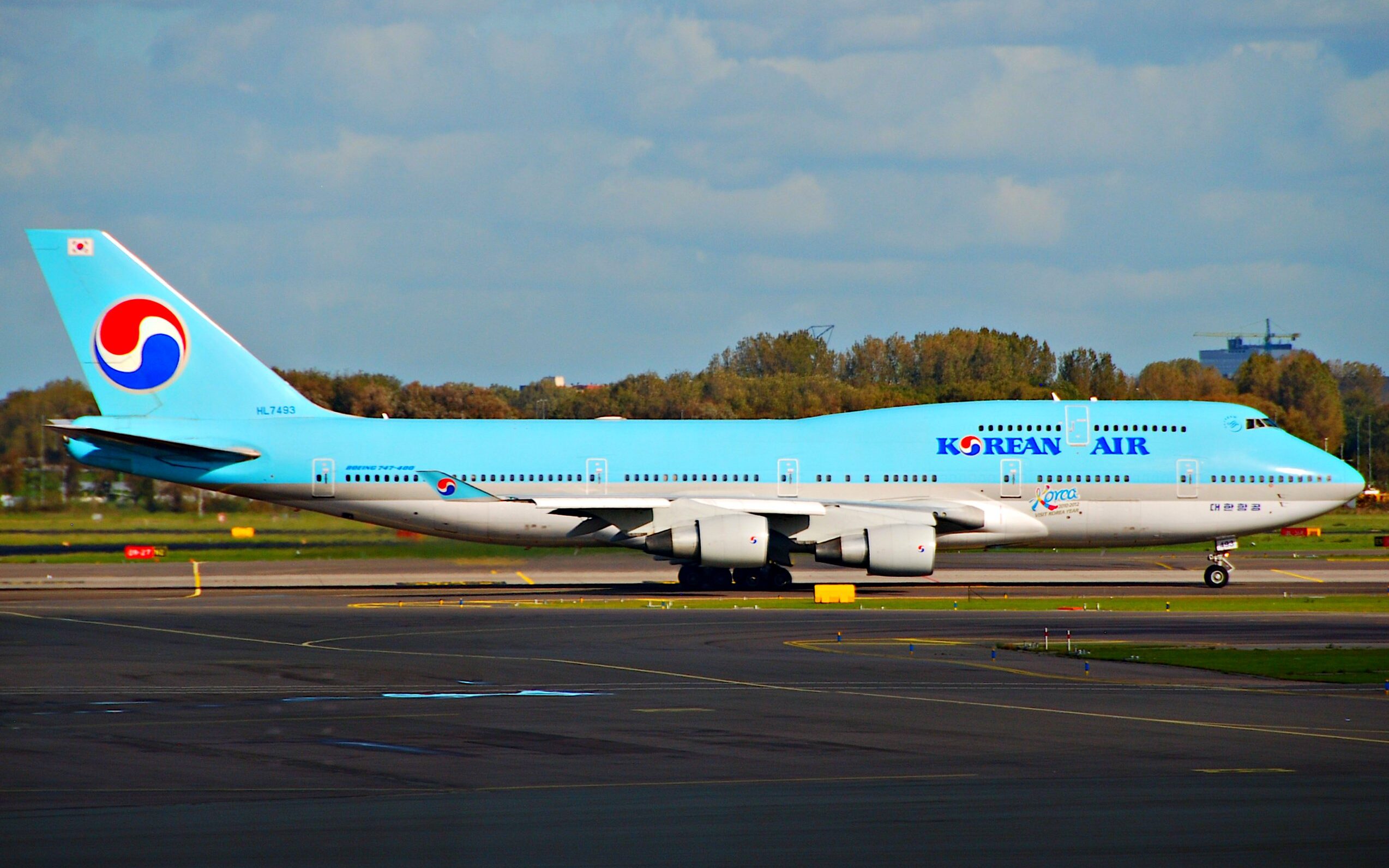 The incident took place at Ted Stevens International Airport also known as Anchorage International airport, Anchorage, Alaska.
According to local police and firefighter, the Boeing 747 cargo aircraft was being moved by Peagus aviation service ground staff around 9:30 A.m Local Time. Suddenly it become unhooked and started rolling down the slope near the FedEx hangar.
The Fire Cheif Aaron Danielson said,
"It ended up impacting another company's vehicle in the airport fence line.", There (were) no injuries. There's some damage to the fence line to secure, and the airport's not endangered in any way. We're working on the repair for that, and also doing the investigation about what occurred."

Fire Cheif Aaron Danielson, Ted Stevens Int'l Airport statement
The plane hit the FedEx truck parked near the FedEx Maintenance hangar. Also, it strikes the Fence line on the postmark drive, it pushed the vehicle leading to damage.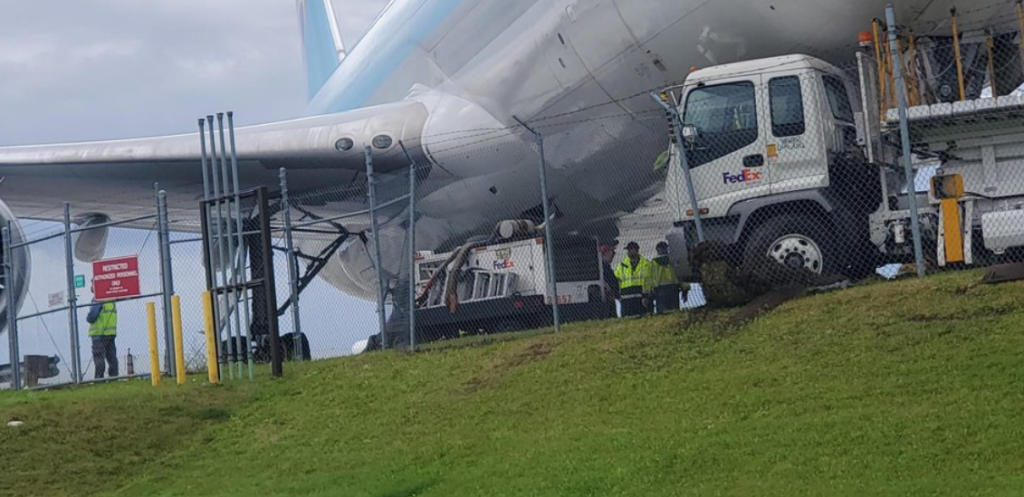 The chief further added that FedEx is not involved in Handling the Aircraft and it's handled by Peagus Aviation Services.
The Pegasus Aviation services ground handlers were moving the plane with the Tug vehicle and after unhooking it started rolling down.
Chief also said, "An aircraft rolling away is not common. There's a variety of things that people do to secure those aircraft, a few different mechanisms and layers of protection there."
Flight Details
As per our Information, Korean air Boeing 747 regularly visits Anchorage Int'l Airport. The airport is popular for Cargo flights and is the 4th Busiest Cargo airport in the world.
Ted Stevens International Airport is a Hub for many Cargo Airlines in the world, Korean Air frequently flies its Boeing 747 Cargo plane for its Seol-Anchorage Route.
According to Flight Radar 24, the plane took off from Seoul, Korea, and landed on Saturday, 30 July at Anchorage after flying for 8 hrs Non-stop.
The plane involved is having Registration HL 7609 and is Boeing 747-8, Operating as a Korean Flight 283. The airline is on the verge to retire Boeing 747 and Airbus A380.
We don't have enough information on the Damage caused to Boeing 747 Cargo, But it looks like it will need hefty maintenance before it is ready to take off.
Stay connected with Aviation a2z!
Check out this post:- On track to receive the first 737 Max plane by mid-June, launch commercial operations by July
Join Our Telegram Group for Latest Aviation Updates:-https://t.me/aviationa2z