The A320neo Family has been chosen by German airline Condor Flugdienst GmbH to update its Single-Aisle fleet. The deal will cover the lease and direct purchase of 41 aircraft. Pratt & Whitney engines will power the aircraft.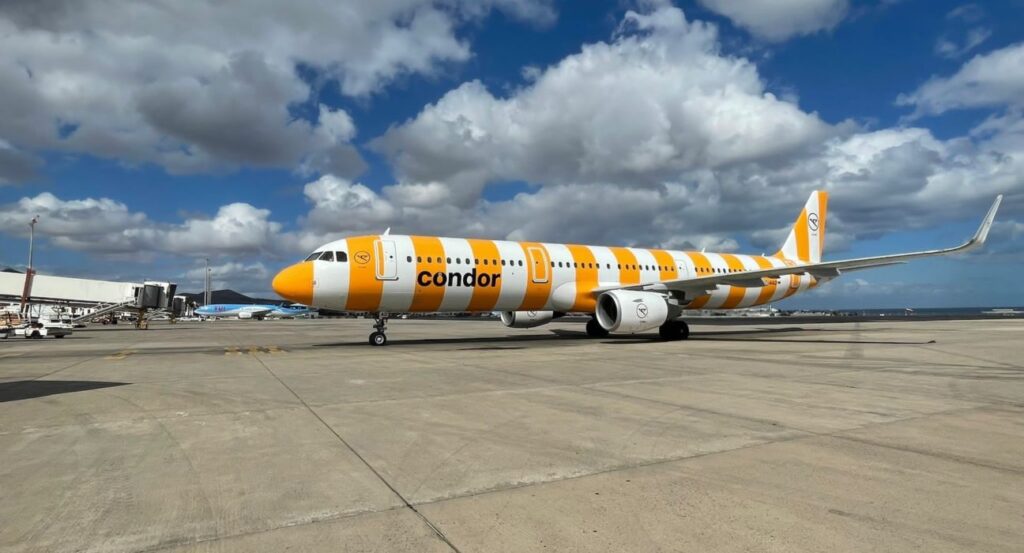 "In light of Condor's prior choice to order the A330neo for its long-haul network, we are very appreciative that the airline has now decided to modernise its single-aisle fleet by choosing the Airbus A320neo Family after a careful review process. Condor will soon be an all-Airbus operator, and we are honoured by this significant vote of confidence"

Christian Scherer, Chief Commercial Officer and Head of Airbus International
"It is only natural for us to upgrade our short- and medium-haul fleet after replacing our complete long-haul fleet by the start of 2024 with cutting-edge 2-liter aircraft. With the introduction of our new A320neo and A321neo aircraft, we continue to develop our fleet and our company while also pursuing our own aspiration to enable responsible and comfortable travel with significantly lower CO2 emissions, fuel consumption, and noise levels"

Condor CEO, Ralf Teckentrup
Condor enhances A320neo orders
More than 8,100 orders from more than 130 clients were placed for the A320neo Family as of the end of June 2022. Modern engines and enhanced aerodynamics allow the A320 Family models to consume less fuel and emit less CO2 than competitors in the same generation while also reducing noise by at least 50%.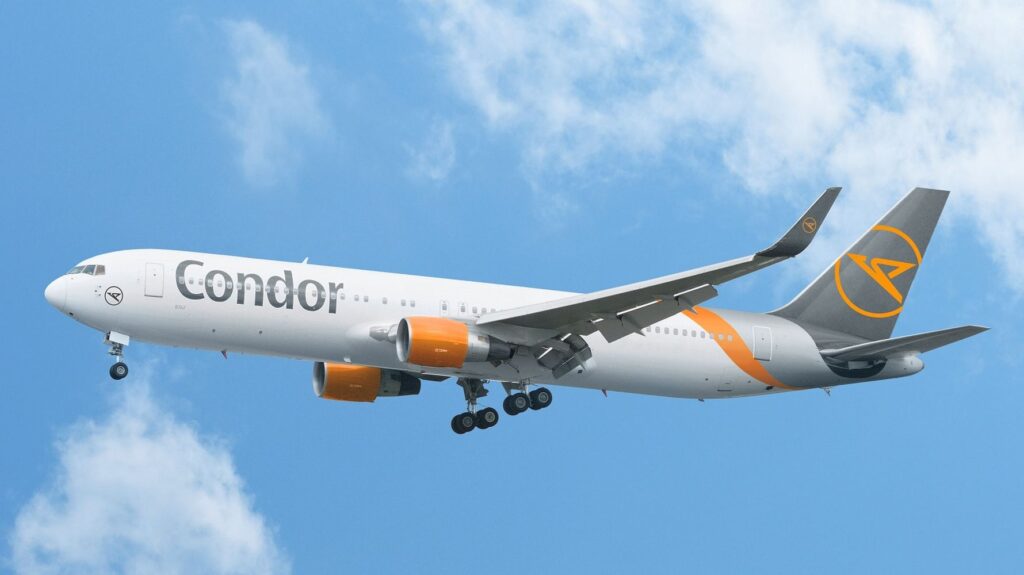 Airbus has delivered more than 2,300 A320neo Family aircraft since its Entry Into Service six years ago, reducing 15 million tonnes of CO2 in the process.
Also read:
China's home-grown C919 jet completes flight tests in China
Iceland Air reports a strong profit in the second quarter
Join our telegram group for latest Aviation Updates:-
Stay tuned and updated with Aviationa2z.