Two other long-haul carriers from the Gulf which made it to the prestigious list were Etihad Airways and Emirates, in 3rd and 16th position, respectively.
The second spot was occupied by Air New Zealand and the fourth by Korean Air in the list. Singapore Airlines, Qantas, and Virgin Australia featured among the top ten in the list.
Top 10 best low-cost airlines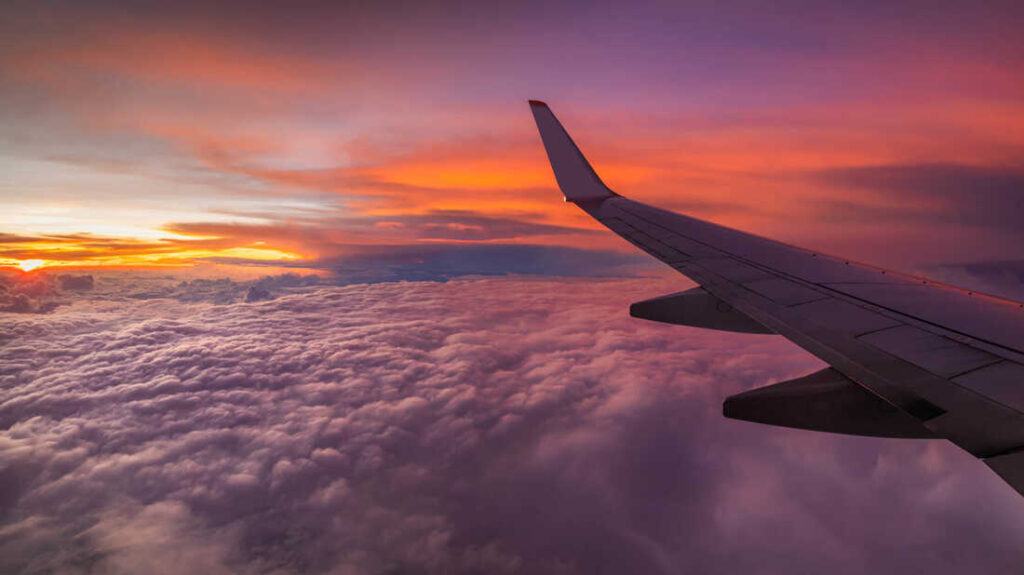 UAE-based airline Flydubai was also named among the top 10 best low-cost airlines worldwide for maintaining a good safety history and making a "big difference" in its demand.
Qatar Airways was honored for its innovation, product, industry leadership, and commitment to keeping the world's critical long-haul air routes open during COVID-19.
World's Best Airlines
AirlineRatings.com Editor-in-Chief Geoffrey Thomas told"Airline Ratings' Excellence awards which highlight the world's Best Airlines are aptly named, for, at every touchpoint, excellence is the goal at Qatar Airways led by Group Chief Executive, His Excellency Mr. Akbar Al Baker.
"Mr. Al Baker's drive for perfection has led to many advancements in aircraft and passengers across the world are better off because of the goal of excellence of Qatar Airways .
Qatar Group Chief Executive, His Excellency Akbar Al Baker said: "Winning these awards is another ringing approval of everything that we stand for as an airline as Qatar Airways is completely committed to providing an unrivaled customer experience.
Also, read
"Our goal is to deliver excellence and once again securing the 'Airline of the Year', 'Best Airline in the Middle East, and 'Best Business Class' demonstrates that we continue to lead the industry as travelers return to the skies."
The AirlineRatings.com Airline Excellence Awards which honor the Best Airlines, are compiled by international editors with over 100 years of industry experience using an objective value-based methodology.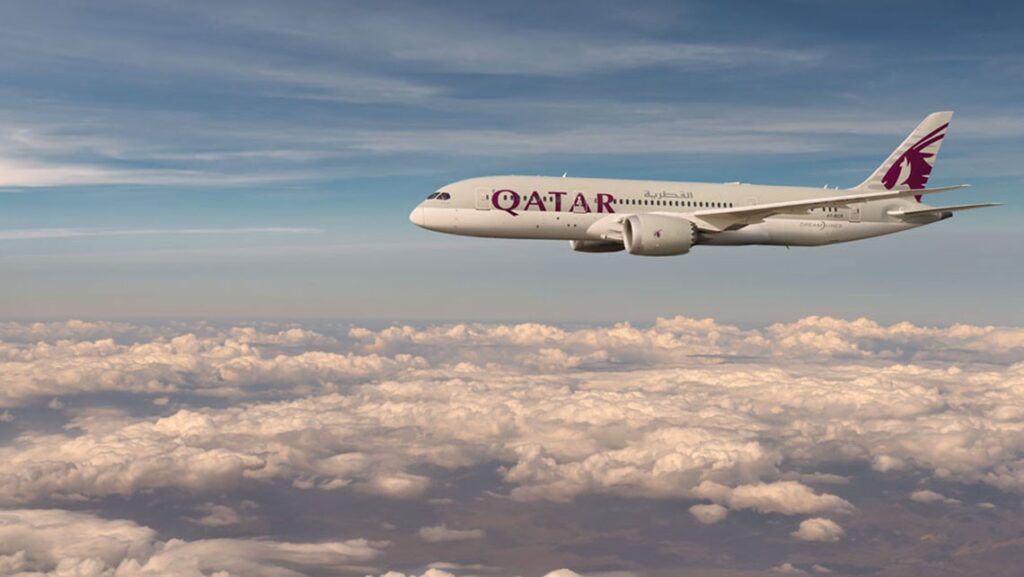 Air New Zealand was again another big winner in the AirlineRatings.com Airline Excellence Awards taking out number second position in the Top 20 Airlines rankings, Best Airline in the Pacific, Best Premium Economy, and Best Economy.
Air New Zealand punches way above its weight," Mr. Thomas stated. "In so many ways it has set the standard for airline excellence over the past fifteen years. Its Premium Economy is just superb and the benchmark in the industry and without suspicion the best deal in the sky."
And the airline has just unveiled a major make-over and new products that will be presented in 2024.
Singapore Airlines won the prestigious Best First Class award for its unique Suites product and also Best Lounges.
The 6 Suites in this modern cabin at the front of the upper deck of the airline's flagship Airbus A380s are designed to be the equivalent of small hotel rooms.
Virgin Australia won Best Cabin Crew and Emirates was awarded Best Inflight Entertainment.
Several new award categories were added this year and the winners are Etihad Airways for Best Environmental Airline, Korean Air for Best Cargo Airline, and Vietjet which won Best Value Airline. Qantaslink won Best Regional Airline for outstanding work in the remote Australian outback.
Excellence in Long Haul travel was awarded to JetBlue (Americas), Turkish Airlines (Europe), Qatar Airways (Middle-East/Africa), Korean Air (Asia), and Air New Zealand (Pacific). The best Low-Cost Airlines are Southwest (Americas), Easyjet (Europe) and Jetstar (Asia/Pacific), and Fly Dubai (Middle-East).
Top Twenty Airlines 2022
AirlineRatings.com also named its Best of the Best:
Qatar Airways, Air New Zealand, Etihad Airways, Korean Air, Singapore Airlines, Qantas, Virgin Australia, EVA Air, Turkish Airlines, All Nippon Airways, Cathay Pacific Airways, Virgin Atlantic, Japan Air Lines, JetBlue, Finnair, Emirates, Hawaiian, Air France/KLM, Alaska Airlines and British Airways.
Thank you
Stay updated with Aviationa2z.com
Join our Telegram group for the latest updates