The Boeing Company, Elektroniksystem- und Logistik-GmbH (ESG) and Lufthansa Technik joined hand and signed a Three-party agreement.
They will work together to support the German P-8A Poseidon Fleet for its sustainability in Germany.
Boeing Lufthansa & ESG Partneship Insights
Indra Duivenvoorde, Senior Director, Boeing Government Services Europe & Israel said,
"We are expanding our partnership with ESG and Lufthansa Technik in the form of a three-party agreement that will allow us to best support our German customer and the operational needs of the German Navy."

"This partnership demonstrates our commitment to directly supporting our customer locally with German industry primes.

Indra Duivenvoorde, Senior Director, Boeing
Earlier in 2021, the Boeing company signed MOUs individually with both ESG and Lufthansa Technik, now it involves three parties.
Christoph Otten, CEO of ESG has mentioned it as,
This agreement underlines our joint performance promise and our commitment to provide the Bundeswehr with urgently needed capabilities.
At the same time, we see this as a special obligation to proactively contribute our capabilities and competencies to the programme as a long-standing technology and innovation partner of the German Armed Forces and the Naval Aviation Command, particularly in the areas of systems integration, aviation certification or secure communication.

Christoph Otten, CEO,ESG.
With the formalization of this new industry partnership, Boeing, ESG and Lufthansa Technik will provide support to the German customer in all areas of aircraft sustainment and training that will bring the highest operational availability to the German Navy's P-8A fleet.
Michael von Puttkamer, Vice President Special Aircraft Services at Lufthansa Technik commented,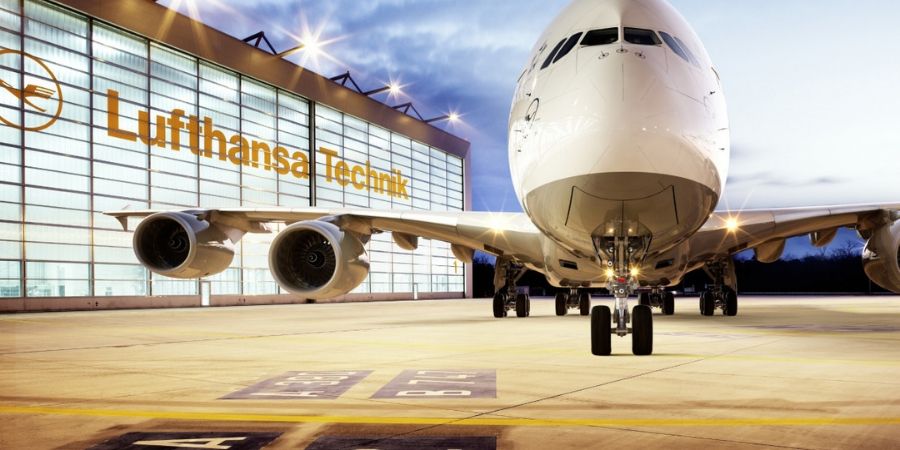 The three companies complement each other in an excellent way. This enables us to offer the best possible service level over the entire life cycle of the aircraft.

We are very much looking forward to further cooperation with our partners.

Michael von Puttkamer,Lufthansa Technik
About Deliveries
First deliveries to Germany are slated to take place in 2024 and Boeing estimates that the P-8A program will employ up to 250 people in Germany.
Deployed around the world with nearly 150 aircraft delivered or in service, and over 450,000 collectives, mishap-free flight hours, the P-8A is vital for global anti-submarine warfare, intelligence, surveillance and reconnaissance, and search-and-rescue operations.
About Boeing in Germany
Boeing has been a committed partner to the German aerospace industry for many decades.
The company employs approximately 1 000 direct employees at its facilities in Germany and supports many thousands of other highly skilled jobs throughout the country with an established network of partners and suppliers.
Boeing Germany actively contributes to the research and development of digital and sustainable technologies for the future of aviation.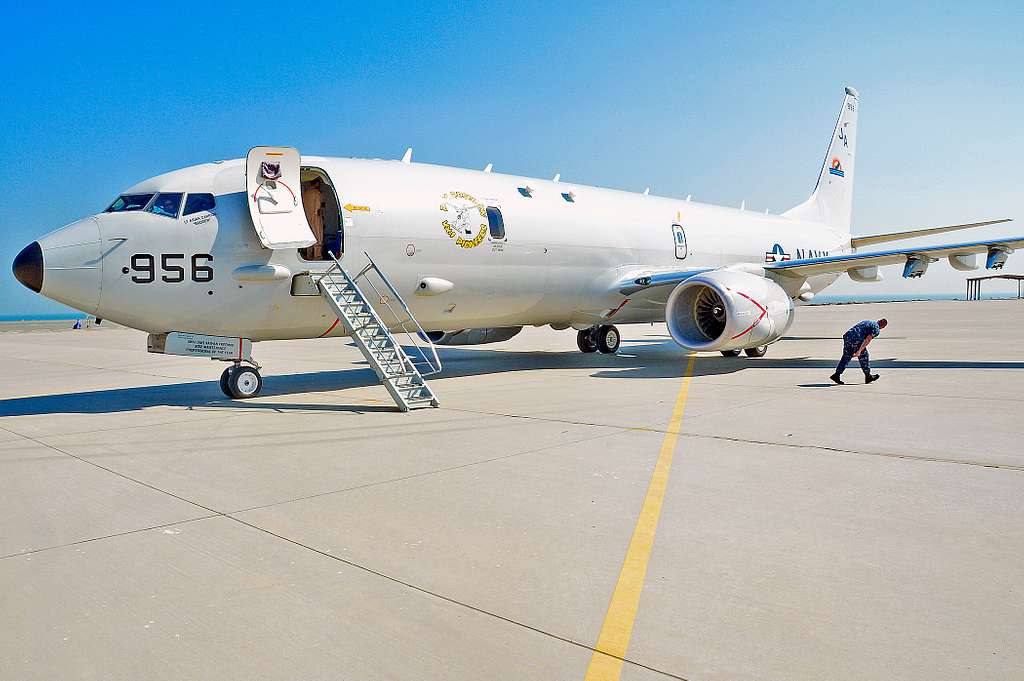 To know more about this Key Partnership Click here:- Boeing News Room
Check this Latest Post:- Boeing objects to China's big Airbus order
Also, Read;- Exclusive News: Akasa Air Receives delivery of First Boeing 737 Max Aircraft Today
Stay connected with Aviation a2z!
Join Our Telegram group for Latest Aviation Updates:-https://t.me/aviationa2z