According to Kempegowda International Airport in Bengaluru, United Airlines plans to start daily flights from here to San Francisco in the fourth quarter of 2022.
Qantas, Australia's national carrier, will resume four weekly flights to Sydney on September 14, according to a statement released by the airport on Monday as part of an update on foreign flight operations.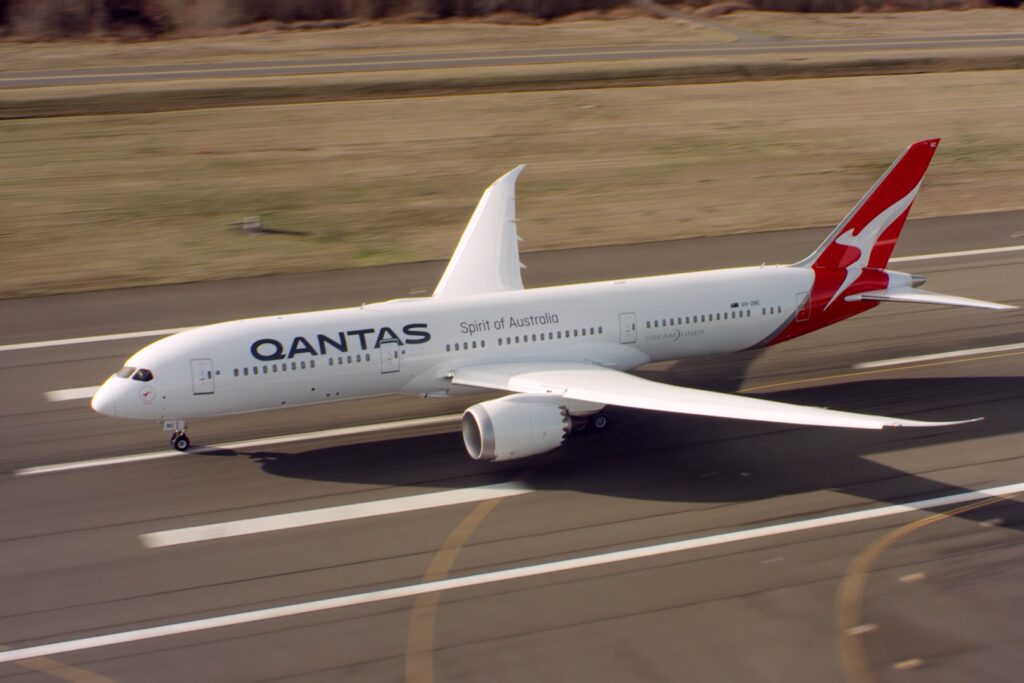 Air India is planning two weekly flights to Tel Aviv and American Airlines is planning daily flights to Seattle in the near future, according to the company.
In May 2022, the Kempegowda airport reported strong increase in international airline operations, linking 23 overseas destinations, the most in south India.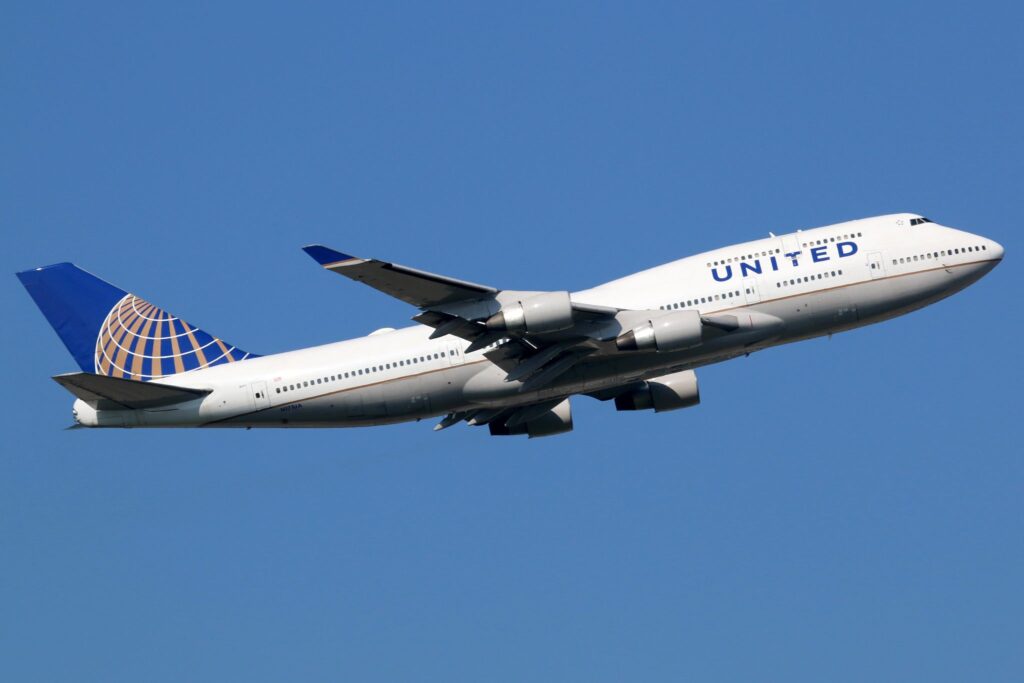 In addition, during the fourth week of May, average daily foreign traffic had climbed to 9,300 passengers, up from 6,500 in April and 5,500 in March, according to the statement.
Stay Updated with Aviationa2z!
Join Our Telegram group for Latest Aviation Updates :- https://t.me/aviationa2z