For the first time this year, the Indian Oil Corporation Limited (IOCL) dropped the price of Aviation Turbine Fuel (ATF) by 1.3 percent to Rs.1.21 lakh/kl on June 1.
Since January, India's jet fuel prices have been pushed up by a global spike in fuel prices caused by the Russia-Ukraine war and increased demand as a result of a controlled number of Covid cases.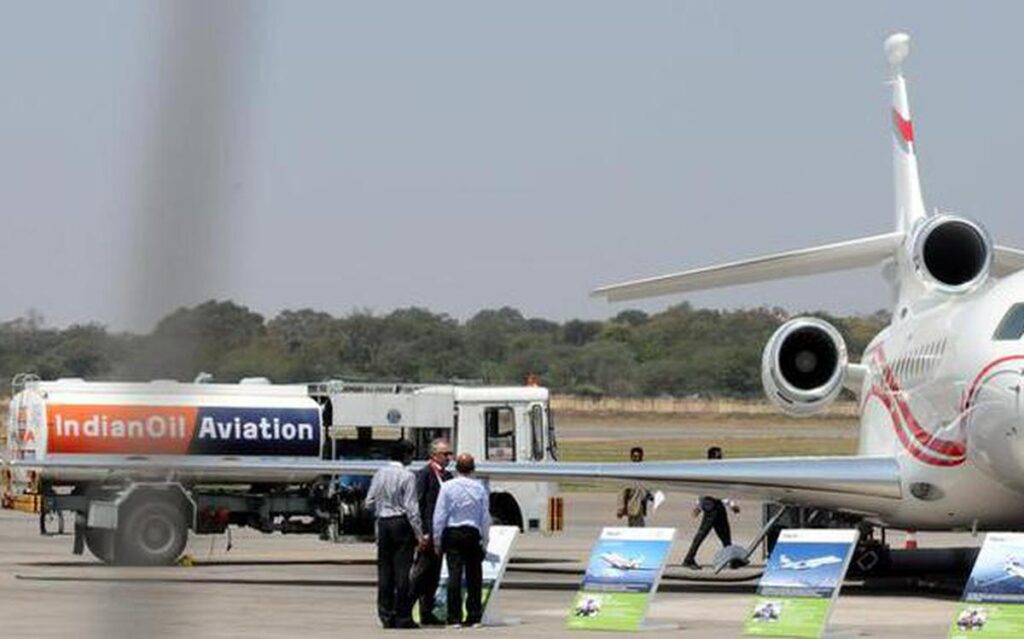 The price of jet fuel was recently increased by 5% in the month of May. In March, there was a significant increase of 18.3%, followed by a 2% increase in April.
India relies on imports for 85 percent of its oil needs.
Due to rising fuel prices, jet fuel, which accounts for about 40% of an airline's operating costs, has witnessed a significant increase this year.
Stay Updated with Aviationa2z! Have a beautiful day.
Join Our Telegram group for Latest Aviation Updates:- https://t.me/aviationa2z