After falling asleep at the controls of his airliner, a pilot for the Italian airline ITA Airways was sacked.
Aboard April 30, 2022, the incident occurred on aircraft AZ609 from New York John F. Kennedy International Airport (JFK) to Rome–Fiumicino International Airport (FCO).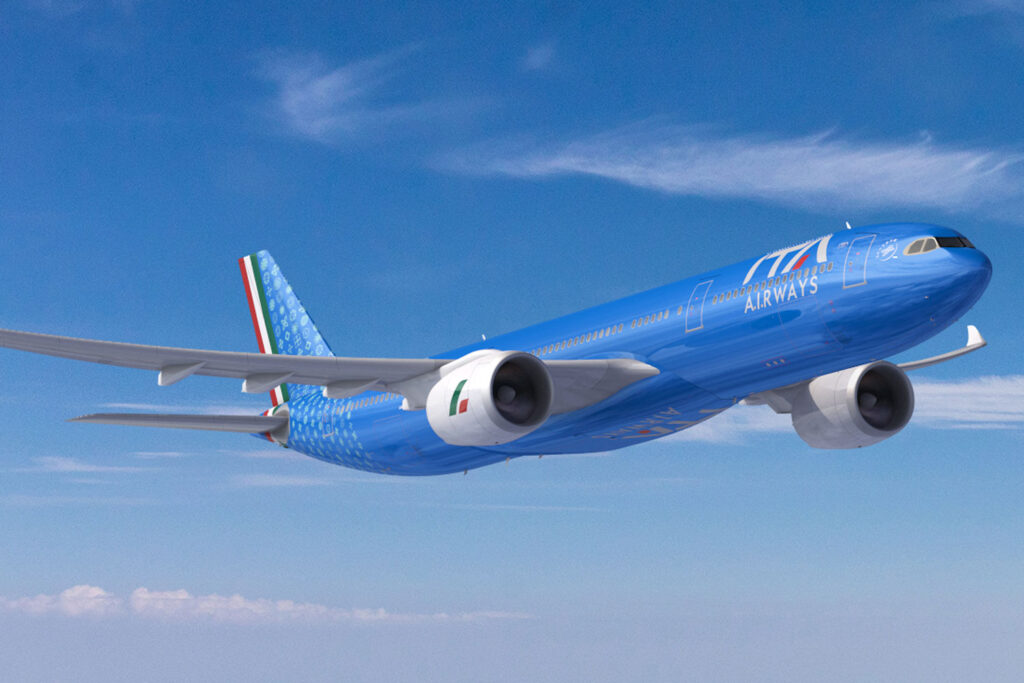 The Airbus A330 was flying in French airspace when the Marseille air traffic control centre lost touch with the flight crew for ten minutes.
Due to the absence of communication, a terrorist alert was issued, and two French fighter jets were dispatched to intercept the flight and keep an eye on the situation.
The central command of ITA Airways attempted to contact the pilots after being warned by the authorities.
"All rules and safety procedures were meticulously followed in accordance with the highest standards, with the usual backing of advanced onboard technology, thus ensuring the highest level of passenger safety," the airline said. 
The plane was on autopilot and was flying at a normal speed and altitude, never deviating from its intended path.

The captain, on the other hand, was fired after an investigation uncovered "conduct that did not comply with the regulations in effect both during the flight and having landed."
"Strong contradictions between the captain's claims and the outcome of the internal investigations," according to ITA Airways.
Stay Updated with us!
Join Our Telegram group for Latest Aviation Updates :- https://t.me/aviationa2z