American Airlines is shrinking its long-haul schedule as it sees softer demand and a shortage of widebodies.
American Airlines has released seven long-haul routes from its recent schedule, either canceling them outright or delaying sales until 2023. One casualty of the cut is the long-delayed flight from Bangalore (BLR) to Seattle (SEA), which was initially set to debut in 2020. Now, the route is facing another setback and possibly a cancelation.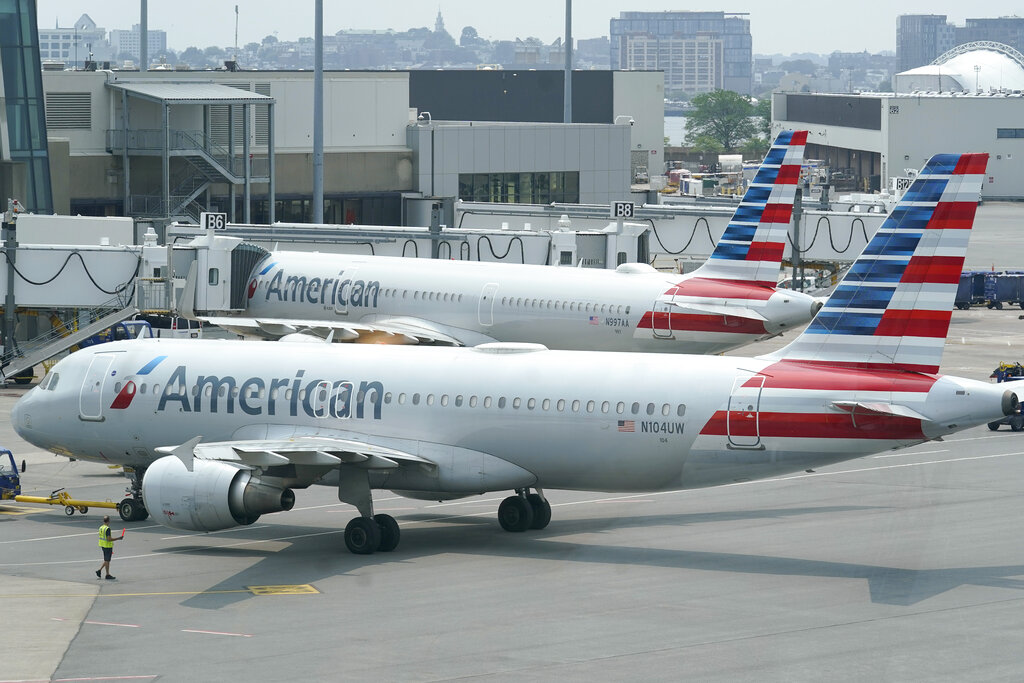 American Airlines
In a memo seen by The Points Guy, American Airlines has made the decision to ax its long-haul ticket sales on seven routes starting November 2022. The two most apparent decisions are Dallas-Ft. Worth (DFW) to Beijing Daxing (PKX) and SEA to Shanghai (PVG), which are delayed until summer 2023. The carrier will restart services to PVG with its one-stop connection in Seoul.
America announced in early 2021
The first cut of the announcement is DFW to Tel Aviv (TLV), which America declared in early 2021. This route was postponed until May 2022 to give time for tourism-driven bookings since American Airlines was the carrier's first attempt at a non-VFR route to Israel. However, it seems the revenue has not materialized, and the carrier is axing flights rather.
From November 3rd, America is bidding adieu to three Latin American routes. Flights from JFK to Cali and Medellin in Colombia will cease as will services from DFW to Lima. The move comes as the airline is facing "reduced demand" and will consolidate around flying to three cities from Miami instead.
American Airlines has delayed the planned Bangalore-Seattle route
For the third year running, American Airlines has postponed the planned Bangalore-Seattle route, making it likely that the service will never take off. This time, the carrier cites ongoing airspace restrictions over Russia as the reason for a delay until at least summer 2023.
Also, read
However, it is clear that America is still dealing with a shortage of business visitors for this route. Connecting two major technology hubs, the carrier declared this flight to cater to corporate demand and tap into its partnership with Alaska Airlines from Seattle.
With high-yield demand still curtailed and new flights from Bangalore to the West Coast available, Americans may pull the plug on this route for interest.
Thank you
Stay updated with Aviationa2z.com
Join our Telegram group for the latest updates