After colliding with an SUV, a private plane crashed onto a Miami highway overpass and caught flames.
At least five individuals were injured, and one person died as a result of the incident.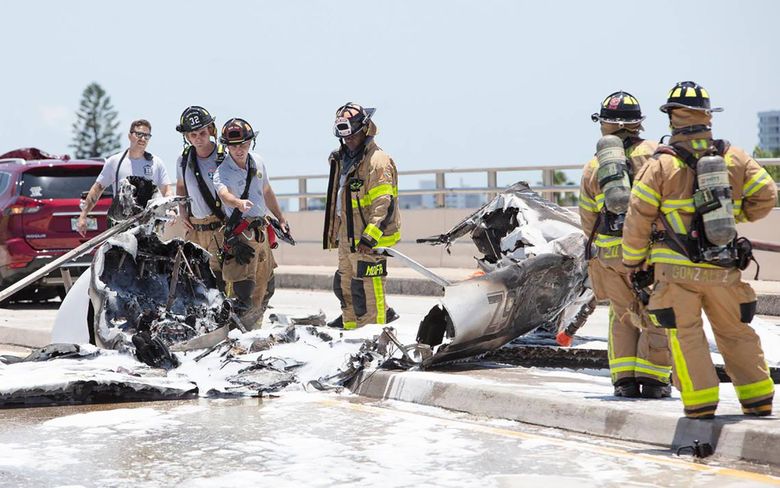 The shocking footage was captured on camera and has since gone viral on social media.
The little plane was flattened and burning in the centre of the road, spewing up columns of dense black smoke, according to the video.
A wrecked SUV can also be seen a short distance away in the video.
The jet collided with the SUV when it landed on the Haulover Inlet Bridge at the northern end of Biscayne Bay in Miami Dade County, according to the New York Post.
Someone was seen climbing out of the plane after it hit the ground in another video of the incident.

As smoke began to rise, the person was spotted racing around to the opposite side.
The anonymous individual also assisted another man in leaping from the rubble.
As the flames intensified, the second man slumped to the ground, and spectators assisted in moving him away from the jet.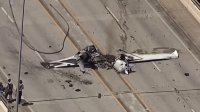 The Federal Aviation Administration (FAA) confirmed in a statement that the plane involved was a single-engine Cessna.

The FAA tells CBS Miami that the plane took off from Fort Lauderdale International Airport with a destination of Key West International Airport.

"The FAA and the National Transportation Safety Board (NTSB) will investigate," the agency noted.
Furthermore, the firefighter discovered one person dead inside after extinguishing the fire, according to the article.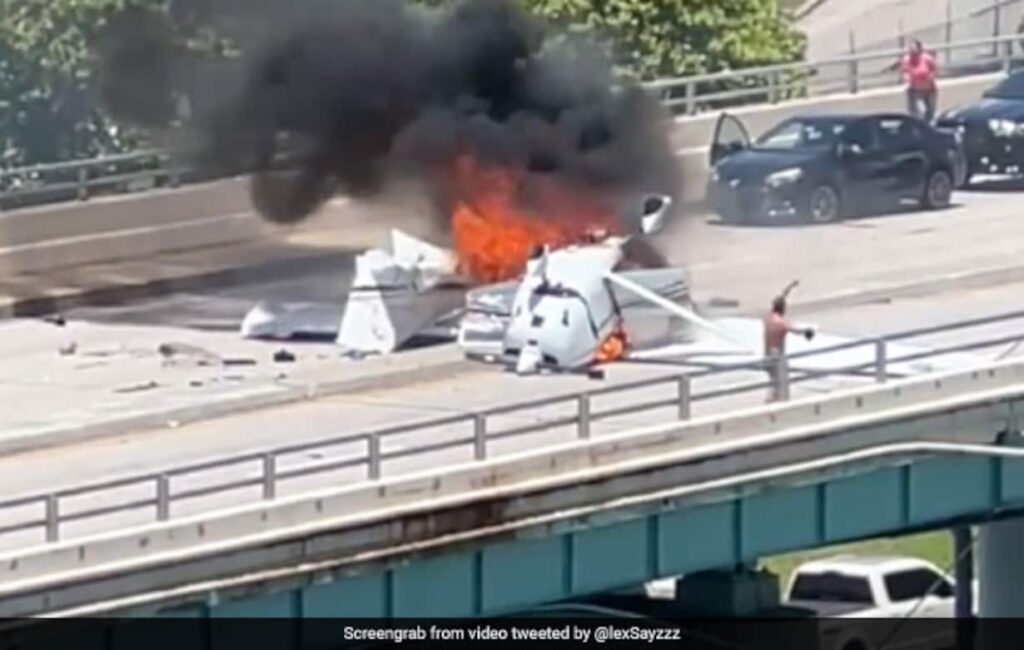 Two of the five victims were brought to hospitals with traumatic injuries. One was flown to the Ryder Trauma Center at Jackson Memorial Hospital, while the other was transferred to Jackson North Medical Center.
The mother and children in the SUV were also brought to Mount Sinai Medical Center as a precaution.
Stay Tuned with Aviation a2z. Have a beautiful day!