Ravneet Singh, a member of parliament from Ludhiana, Punjab, brought up the subject of technician salary in parliament.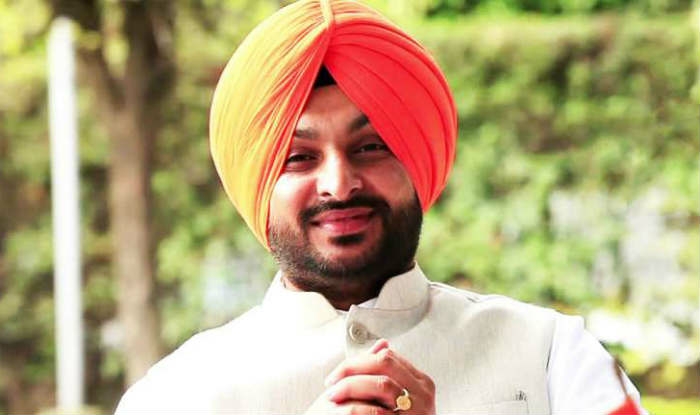 Aircraft Maintenance technician who have done specialized course, having skill to maintain aircrafts getting only 20K as salary is shame for Aviation, government as well as country.
However, this is not exclusive to AIESL; all airlines, including IndiGo6E, flyspicejet, GoFirst airways, AirAsiaIndia, airvistara, MROs, and non-scheduled airlines, are affected.
Also, some organisations pay relatively low salaries, ranging from 5,000 to 12,000.
When will this matter be resolved?
Stay tuned and updated with Aviationa2z.