UNITED STATES- Chicago-based United Airlines (UA) business class passenger has caused controversy after being caught watching porn content on his phone throughout a long-haul flight.
The incident has raised concerns among fellow passengers and highlights the challenges faced by airlines in managing inflight behavior.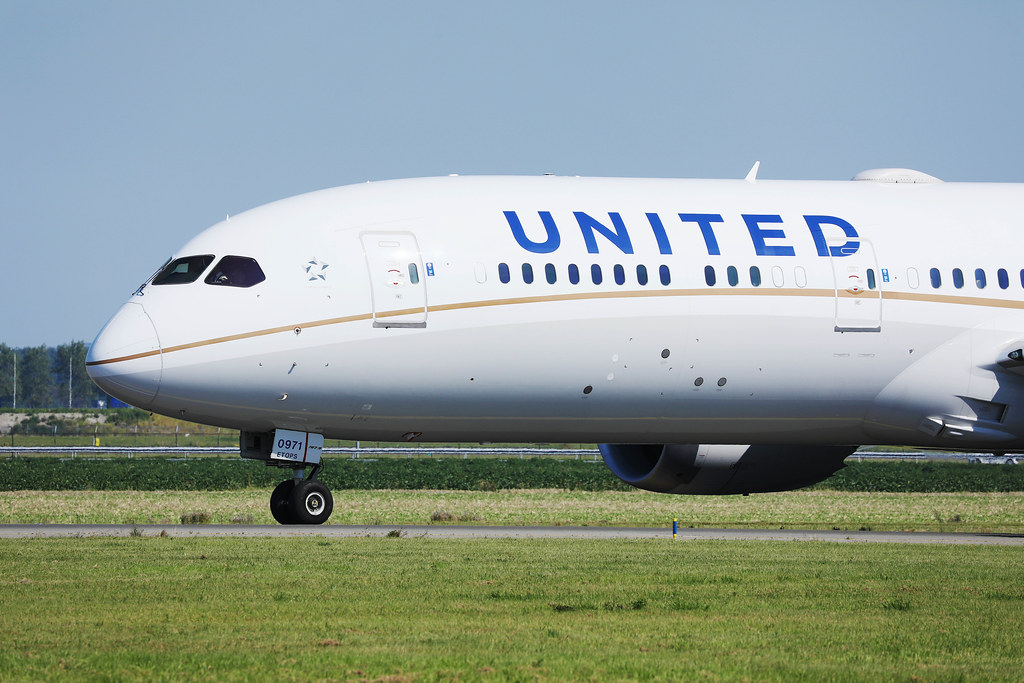 United Passenger Caught Watching Porn
During the flight, a woman in the cabin noticed the passenger's inappropriate activity and decided to take action. She discreetly captured photos of the incident and approached a flight attendant, requesting their intervention.
The crewmember promptly approached the passenger, instructing him that such content was not permitted onboard the aircraft.
The passenger temporarily ceased watching the explicit material in response to the flight attendant's request. However, to the astonishment of those around him, he soon resumed his activity, disregarding the airline's own inflight entertainment options.
Instances like these raise questions about what is considered acceptable when it comes to inflight entertainment. While personal preferences differ, there is a general consensus that certain content crosses a line of appropriateness.
Incidents involving passengers engaging in lengthy lavatory visits for non-emergency reasons, such as watching movies, have also been shared in the past.
The woman who captured the incident expressed concerns about the impact on fellow passengers, particularly children, and her own sense of safety as a woman trying to rest on the plane.
The incident serves as a reminder of the broader issue of objectification and the discomfort it can create for individuals onboard an aircraft.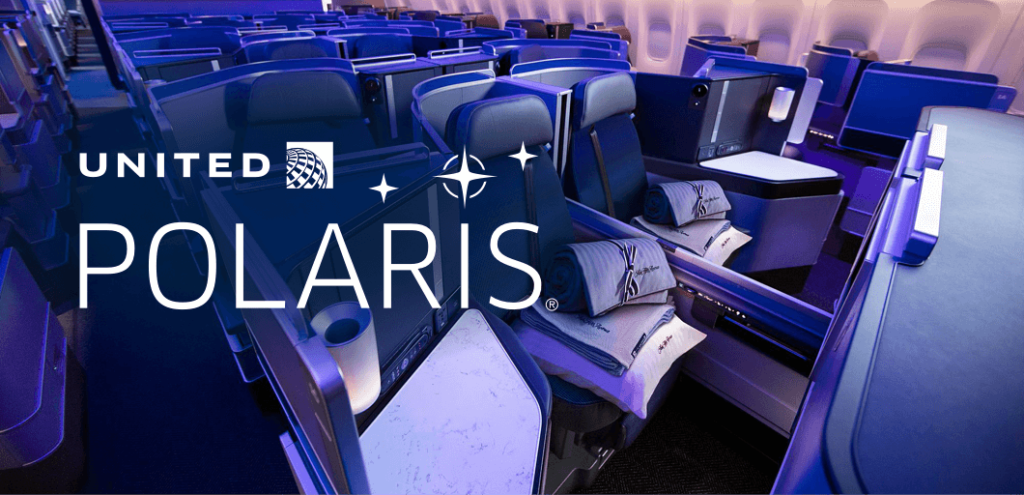 Managing Inflight Behavior Challenges
The incident highlights the ongoing challenge faced by airlines in managing inflight behaviour.
It is crucial for carriers to address such incidents promptly and ensure a safe and comfortable environment for all passengers. Instances like these underscore the need for clear guidelines and stricter enforcement to prevent such inappropriate behaviours.
While airlines strive to provide a pleasant travel experience, incidents like the one involving the United Airlines passenger watching explicit material pose challenges.
It calls for increased vigilance and proactive measures to address and prevent such occurrences, ensuring that all passengers can feel safe and comfortable during their journeys.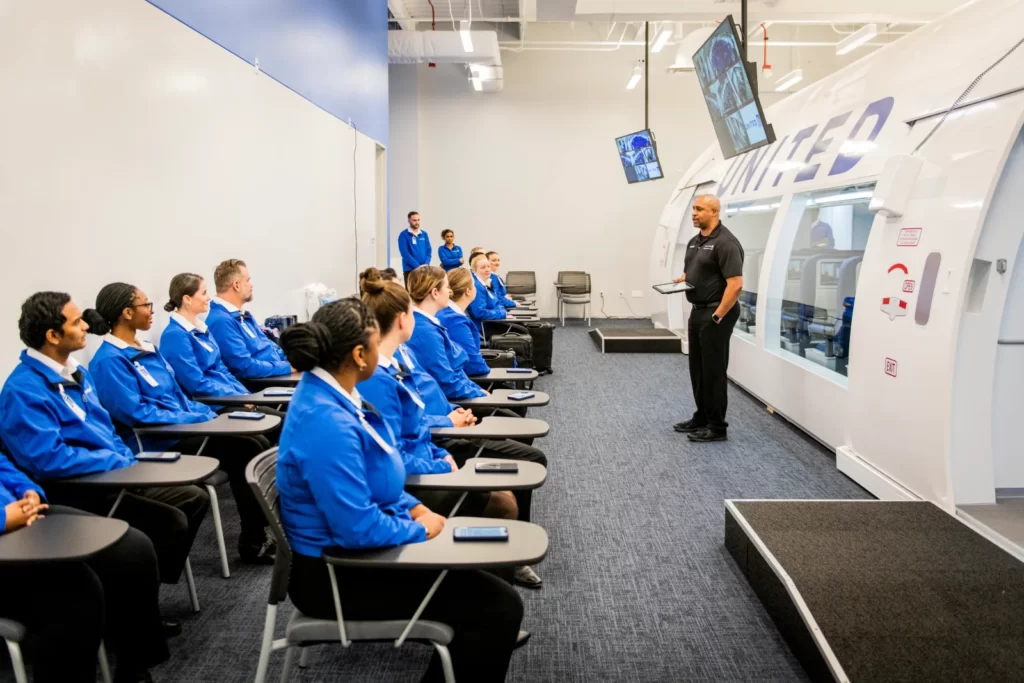 United Training Crew to Stop Porn
The National Center on Sexual Exploitation shares a statement from United:
United has taken steps to strengthen the training provided to flight attendants in recognizing, addressing, and responding to instances of sexual harassment onboard our aircraft. We are committed to continuously improving this training to ensure that our policies align with our values and prioritize the safety of all passengers.

United Airlines
United is urging its employees to exercise greater discretion in various aspects, not only regarding inflight entertainment but also regarding the acceptable size of carry-on items.
The aim is to encourage the use of common sense, although it acknowledges that consistent standards can be challenging to achieve.
In order to establish clear guidelines, it is important to determine what is permissible in advance, considering that both employees and customers hold diverse perspectives.
United is committed to ongoing training and adaptation to combat sexual harassment and create a safe environment onboard its aircraft.
By encouraging discretion and seeking consistency in policies, the airline aims to ensure a positive travel experience for all passengers while addressing its employees' varying perspectives and beliefs.
Stay tuned with us. Further, follow us on social media for the latest updates.
Also Read: US Airlines, Including American, United, Delta, and Southwest, want you to Dress Properly – Aviation A2Z
Join us on Telegram Group for the Latest Aviation Updates. Subsequently, follow us on Google News.