After COVID-19 hit, Indigo started cargo-only charters, initially operating just the belly of our passenger's aircraft, then developing into 'cargo-on-seat' operations, after they received the required approvals, they later added a 'cargo-on-floor' A321.
Note:- Image used in Title picture is created by Aviation page Aeroconcepts, do visit his page for quality Edits.
Indigo to get Airbus A321 CEO Freight aircraft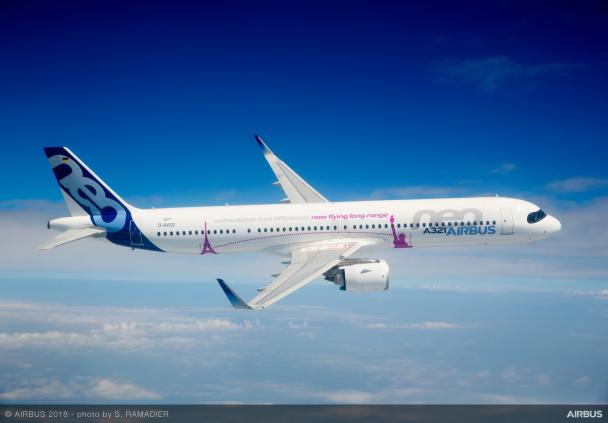 IndiGo CarGo Division is on the verge to get a Brand new Airbus A321 CEO converted to Freight aircraft this Month.
Hence, we have initiated a proper freighter program and are in the process of sourcing four A321CEO aircraft for conversion. The A321P2F—passenger-to-freighter conversion—is the narrow-bodied all-cargo aircraft available, offering 24 ULD positions and supporting a payload of up to 27 tonnes.
Mahesh Malik, Chief Commercial Officer
The aircraft is capable for IndiGo and able to service markets between China in the east and the Gulf in the west, not forgetting the CIS countries to the north," said Mahesh Malik, Chief Commercial Officer, CarGo, IndiGo.
Recently IndiGo commenced operations on August 4, 2006, with a service from New Delhi to Imphal via Guwahati.
Low-cost airline IndiGo has completed 16 years of service in the sky.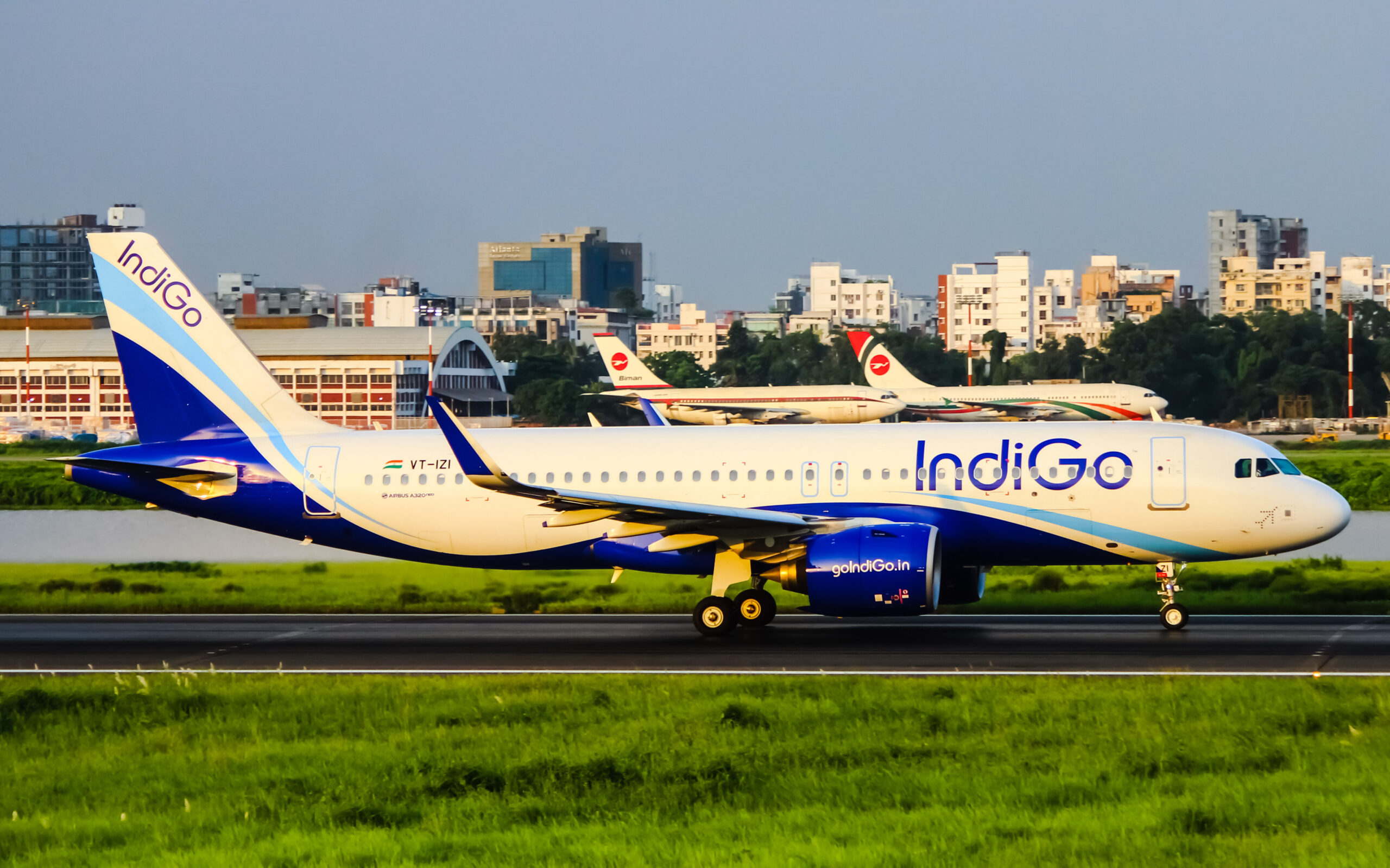 To mark its 16th anniversary, the Gurugram-based airline has launched an offer — 'sweet 16', wherein the company is offering huge discounts on all domestic routes on the 6E network.
The 'sweet 16' anniversary offer commenced today (August 3) and will remain open till August 5 with rates starting from Rs 1,616. According to a release by IndiGo, the reduced prices are valid for trips between August 18 and July 16, 2023.
The airline has also declared a 25% cashback as 6E rewards up to 1000 reward points, on Ka-ching cards. Alternatively, customers can book through HSBC credit cards to avail of 5% cashback up to Rs 800, on a minimum transaction value of INRRs 3500.
"It is a momentous occasion for us as we celebrate 16 celebrate years of affordable, hassle-free, and on-time flying. We have announced our anniversary sale to make the occasion sweeter for our customers," Sanjay Kumar, Chief Strategy and Revenue Officer, IndiGo, stated.
"As we see high travel demand, this sale will enable passengers to plan their travel, with fares starting at Rs 1616," he added.IndiGo commenced operations on August 4, 2006, with a service from New Delhi to Imphal via Guwahati.
Thank you
Stay updated with aviationa2z.com
Source: Cargo Breaking News
Stay connected with Aviation a2z!
Also Read, Jet Airways CEO Unveils First Look of New Flight Booking Website | Exclusive – Aviation A2Z
Join Our Telegram Group for Latest Aviation Updates:-https://t.me/aviationa2z