UK-based startup Hans Airways has brought a step closer to realizing its ambitions with a letter of intent (LOI) for its first aircraft.
UK Civil Aviation Authority
The airline has today declared the deal for an A330-200, and has applied to the UK Civil Aviation Authority (CAA) for its Air Operators Certificate. It hopes to launch services as soon as this summer.
Hans Airways, a brand new UK airline
Hans Airways, a brand new UK airline, has today told that it has signed a letter of intent (LOI) for its first aircraft. The airline is looking forward to receiving an A330-200 later this year, with high hopes to start operations before the summer is out.
The A330 in question carries MSN 950 and is a 13.5-year-old A330-200 that has been in service with Air Europa since its construction. It was delivered new to Air Europa as EC-KTG in September 2008 and is on lease from Carlyle Aviation Partners. According to data from RadarBox.com, the aircraft left Spain at the end of December and is currently in maintenance in Abu Dhabi.
Hans Airways shares that the A330 will be re-registered G-KJAS – a nod to one of the airline's principal early investors, Kirpal Singh Jass. It will retain its current Air Europa cabin layout, which features 275 economy and 24 premium economy seats. In a report, the airline's CEO Satnam Saini commented,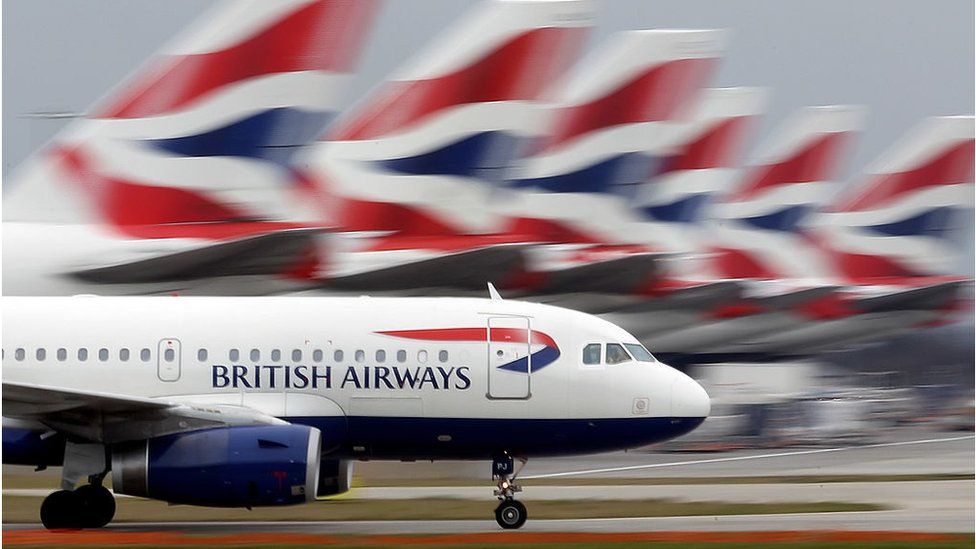 "We are delighted to have reached this very significant milestone in our two-year journey. Our scheduled operations center on the Airbus A330, a popular and spacious long-haul widebody, good for cargo too, and we are grateful to everyone who has helped us to ratify this deal at the start of the new year."
The airline applied for its AOC in March 2020 and is hopeful of approval in the coming weeks. Dependent on the timescales for this, and the situation with international travel restrictions, it hopes to establish services before the end of the summer.
Hans Airways began
Hans Airways started recruiting crew back in August last year. The airline says that the first set of the flight crew, composed of four pilots and cabin crew, started training on January 3rd with its training partner IAGO Flight Training.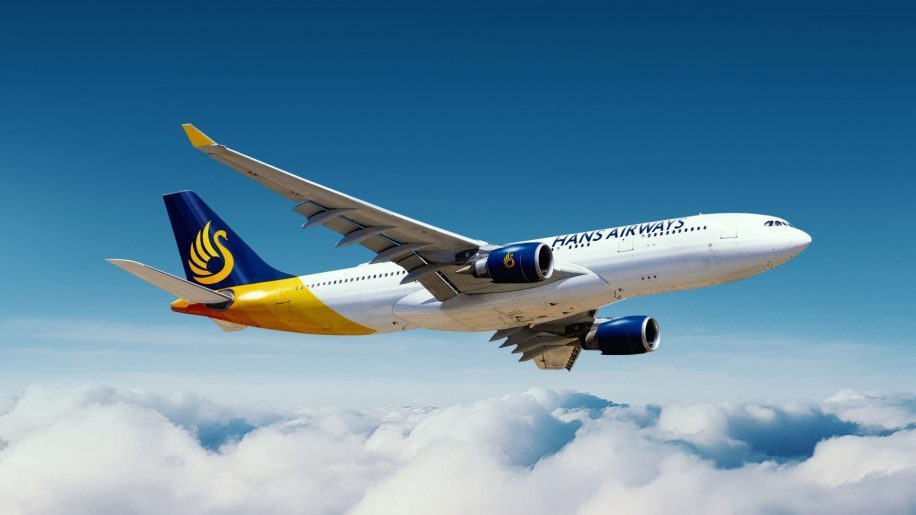 UK to secondary cities in India
Looking to connect the UK to secondary cities in India, the airline is working to set up a base in Birmingham (BHX). Although it hasn't named any Indian cities specifically yet, its website showcases Amritsar, which could be a lucrative destination for a direct Birmingham flight.
While this market is going to relatively price sensitive, Hans Airways isn't going all out to be a low-cost airline for these routes. It states that it intends to operate a hybrid model, combining great value for money with some of the more in-demand frills such as inflight entertainment and catering.
The airline has put together a board of directors with some pretty impressive CVs. Non-executive director Dr. Barry Humphreys is a former regulator with the UK CAA and a former director of Virgin Atlantic. Fellow non-executive director Dr. Peter Malanik is the former CEO of Austrian Airlines.
Also, read
And the Chairman, Ruchir Verma, has worked with Microsoft, Zurich Insurance, and various other corporate projects. Also, the leadership team has officers formerly employed by the likes of Easyjet, BA CityFlyer, TUI, Virgin, and more.
While the jury is still out on whether the UK to India market needs another player, Hans Airways believes in its system. It has already prepared a frequent flyer program and is keenly eyeing the beginning of operations later in the year.
Thank you
Stay updated with aviationa2z. com