A potential partnership between Kenya Airways and South African Airways appears to be a done arrangement.
Kenyan President Uhuru Kenyatta announced
Kenyan President Uhuru Kenyatta declared during an address to the nation on New Year's Eve that the airlines will combine operations to form a new carrier, Pan-African Airline, with operations anticipated to start in 2023.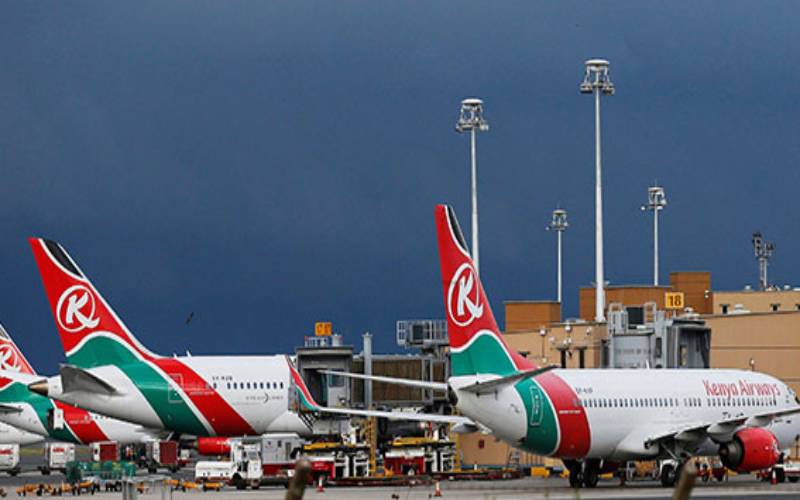 According to The Standard, Uhuru told the alignment will support"To boost tourism, trade, and social engagement; and to bolster continental integration."
According to one aviation industry observer, a merger presents both carriers the best opportunity to remain solvent.
"Both of these airlines were struggling financially before COVID-19, so you know they're hanging by a thread," stated John E. DiScala, the founder and editor-in-chief of Johnny Jet. "I believe it's a great idea to keep them both afloat."
Also read
Kenya Airways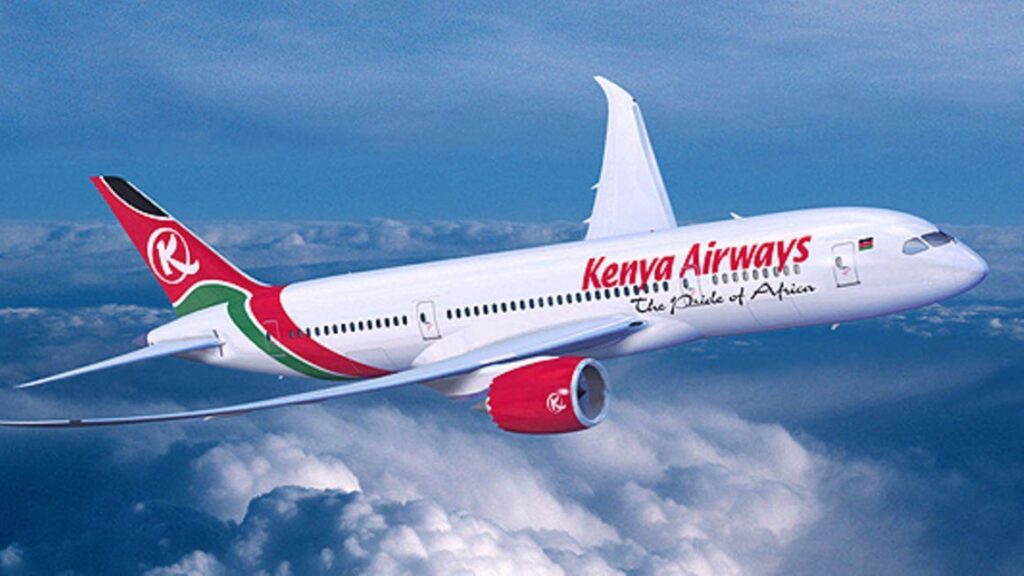 A big question that remains unanswered at the moment is what this means for the airline's network partnerships. South African Airways is part of Star Alliance, the largest international alliance of airlines. Kenya Airways belongs to SkyTeam.
There have been no details released about which network the new airline will be part of.
That decision will impact several travelers who want to learn if they will be able to redeem Delta or United miles when Pan-African Airline debuts.
South African and Kenyan aviation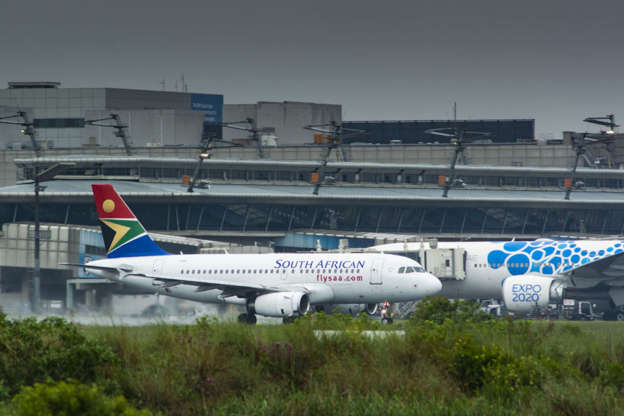 Back in September, Reuters reported Kenya Airways told in a report, "It is not a merger but a partnership that seeks to re-organize (sic) KQ and SAA assets into an ecosystem that will create the South African and Kenyan aviation sector more competitive."
Kenya Airways has suffered dire financial losses since the coronavirus crisis upended global air travel. It told losses of more than $333 million in 2020 and lost more than $100 million in the six months that finished on June 30, 2021.
South African Airways
South African Airways only just continued operations last September after grounding all commercial and cargo flights since September 2020. But even before the pandemic, SAA was hemorrhaging cash.
Since 2018, the airline had amassed close to $1 billion in losses. It took an infusion of cash from the government to keep the country's national carrier in operation.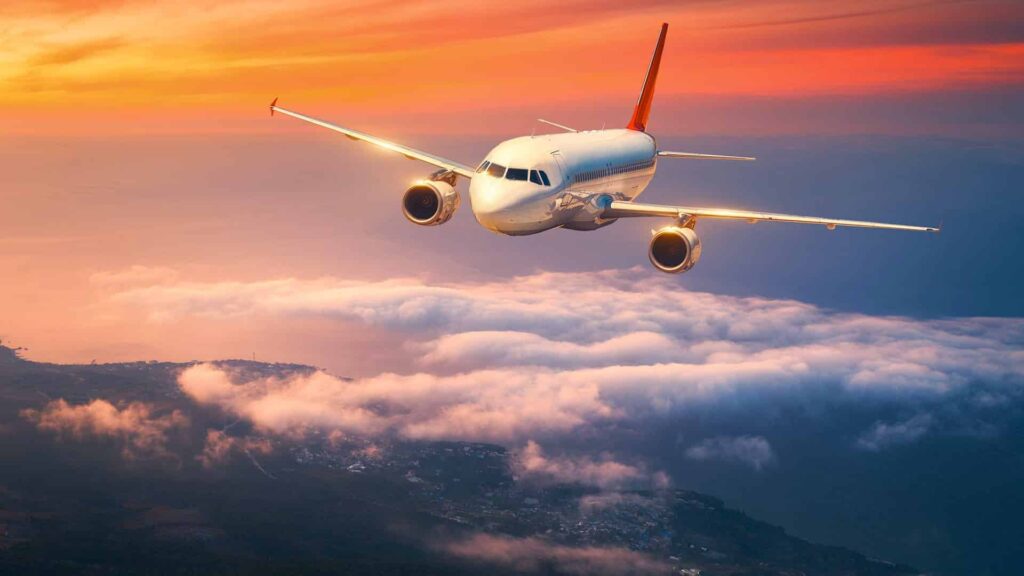 It is believed that the agreement to combine operations and form Pan-African Airline was finalized during Uhuru's two-day visit to South Africa last month.
Thank you
Stay updated with aviationa2z.com