Australia's Aviation Industry will only recover completely if Australia has a healthy outbound travel sector and that won't ensure without ongoing Government Support for Australia's travel agencies and businesses.
The Federal Government announced
The Federal Government declared its Aviation Comeback Framework on Monday with an additional $109.6 Million of support on top of the $5.3 Billion in assistance already provided.
This report without the extension of help to outbound tourism raises problems considering our sectors face the same challenges and our success is intrinsically connected.
Over 70% of all international travel
Over 70% of all international travel out of Australia is always booked through a travel agent or business, as Australians remember the value of expertise when regarding the complexities and challenges of international trip.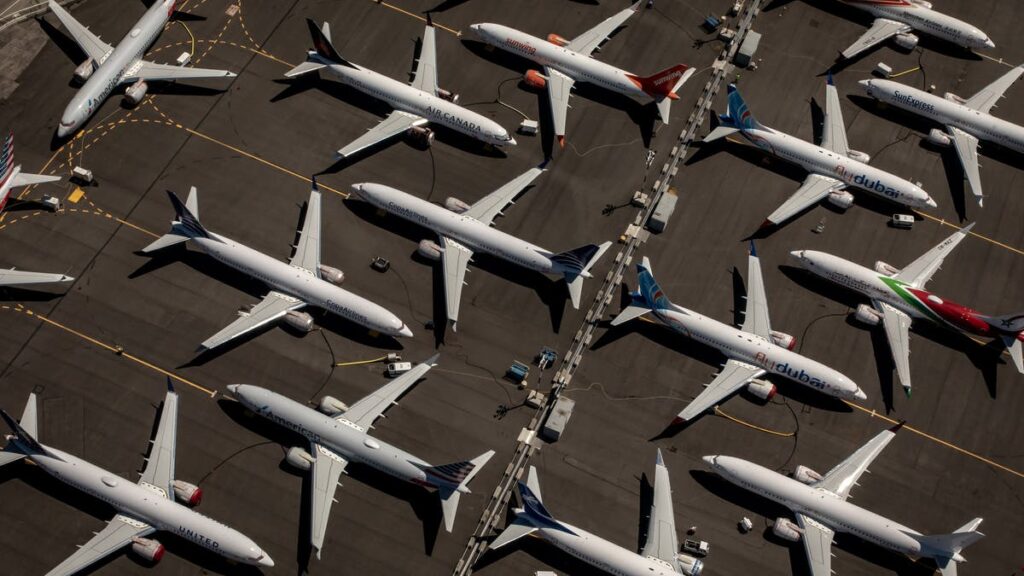 The COVID-19 Pandemic has simply exacerbated the reliance on travel specialists, as customer uncertainty increasingly becomes a barrier to recovery for our sector and aviation also. As fundamentally, the recovery of inbound travel will be impaired so long as Australia's outbound travel remains depleted, as the economics for a vibrant inbound market rely on Australians filling the airplanes and cruises heading out of Australia.
Unfortunately, the Federal Government's recent inconsistent allocation of funds to the different sectors of the Australian travel market risks undermining the much-appreciated purpose to support Australian businesses and jobs.
We have submitted to the Federal Government a Travel Sector Skills Retention and Impaired Recovery Package that would sum $150 million and create a use of the $60 million that remains unallocated as a part of the Consumer Travel COVID-19 Support Grant.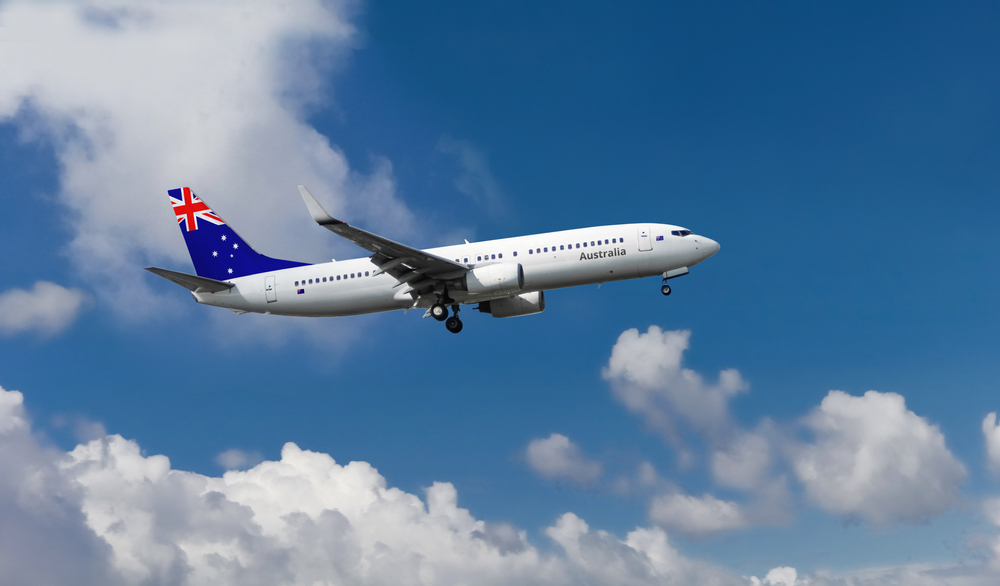 A third of the jobs in our sector have already gone, with around 30,000 highly skilled travel professionals and 3000 businesses remaining at a time when customers and corporate need is rapidly rising. While our sector will restart to strive to offer Australians a high grade of support, we will struggle without the staffing and training that can only be achieved through a dedicated skills package.
Australian Federation
Australian Federation of Travel Agents CEO Dean Long: "A healthy Aviation Sector is critically dependent on a healthy Travel Sector. Travel Agents and businesses drive the majority of outbound travel from Australia.
Even before COVID, 70% of international travel booked by Australians was through a travel agent and this is already on the peak albeit with 53% of recent bookings operating existing credits. There's still no clear roadmap for cruise re-start, international and domestic flight is and will be extremely constrained for some time and 53% of bookings are using existing credits which demand additional support from agents for little revenue.
This will not normalize before mid-2022."
"Consumers and Corporate Australia require us now better than ever. They require us to secure the remaining $2 Billion in credits and refunds for COVID-impacted travel. They require us to navigate the multiple and increasing challenges of travel during these periods and that's simply going to improve as international travel returns. Before COVID, 70% of all international travel Australians booked through us and, as other markets show and as we already understand , this proportion will improve."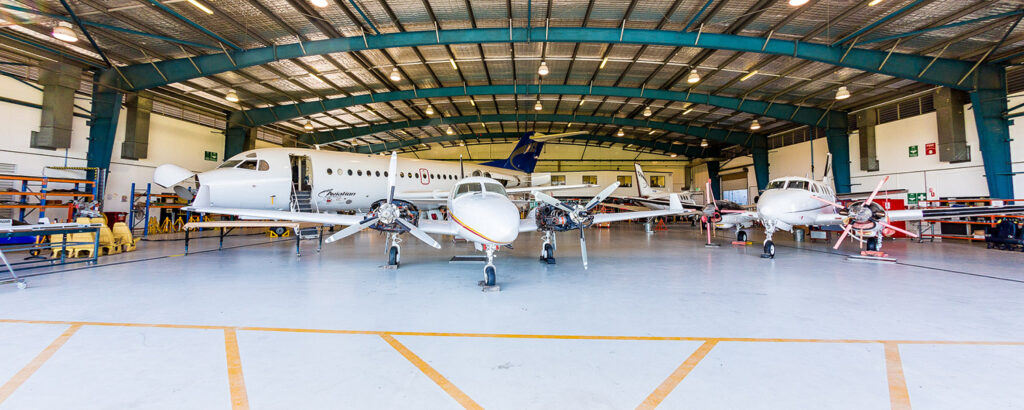 It's great to funds to get more travelers back to Australia and to keep airlines flying which is where the bulk of Government approval has gone but without a vibrant outbound market with Australians filling those planes and cruise ships heading back out of Australia, the economics only aren't there."
Also read
"Government has already accepted Travel's unique position as a sector with the Support Grant but these following two quarters will be the toughest yet and we will only begin seeing revenue benefit from international travel from mid-2022.
We urgently require Government support to rebuild our skills and workforce because we don't have the revenue and won't have it for any time soon. A third of our sector is gone because of the Federal Government's ban on international travel – that's 15,000 skilled travel professionals."
"The 30,000 Australians who continue to work in Australia's travel sector and the 3,000 agencies and businesses who employ them urgently need ongoing Government Management so we can keep providing the professional support travelers require as tourism gets back on track and recovers.
We have already secured $8 Billion in refunds and credits for COVID impacted travel from airlines, cruise lines, tour operators, and hotels on behalf of Australian consumers but there is still $2 Billion outstanding with the additional flow on from more current travel frustrations."
Thank you
Stay updated with aviation