A Parliamentary Standing Committee on Home Affairs has advised the Union Ministry of Home Affairs (MHA) to provide incentives/subsidies to airlines operating at Srinagar International Airport to make their international flight operations commercially viable.
Srinagar International Airport
Recently Srinagar-Sharjah flight has started operation from Srinagar International Airport, before it the airport remained confined to hosting only domestic flight operations.
Given the high tourism prospect and export possibilities in the region, the Parliamentary Committee headed by Congress MP, Anand Sharma in its report has recommended the MHA to facilitate the operation of international flights from the Srinagar airport
International operations from Srinagar airport
"The Committee notes the viability problem in operating flights to international processes from Srinagar airport. 
The Committee advises that some sort of facilitation/incentives like giving subsidy in fuel price, etc. 
could be offered to the airlines to make international operations financially viable for them to conduct international operations from Srinagar airport."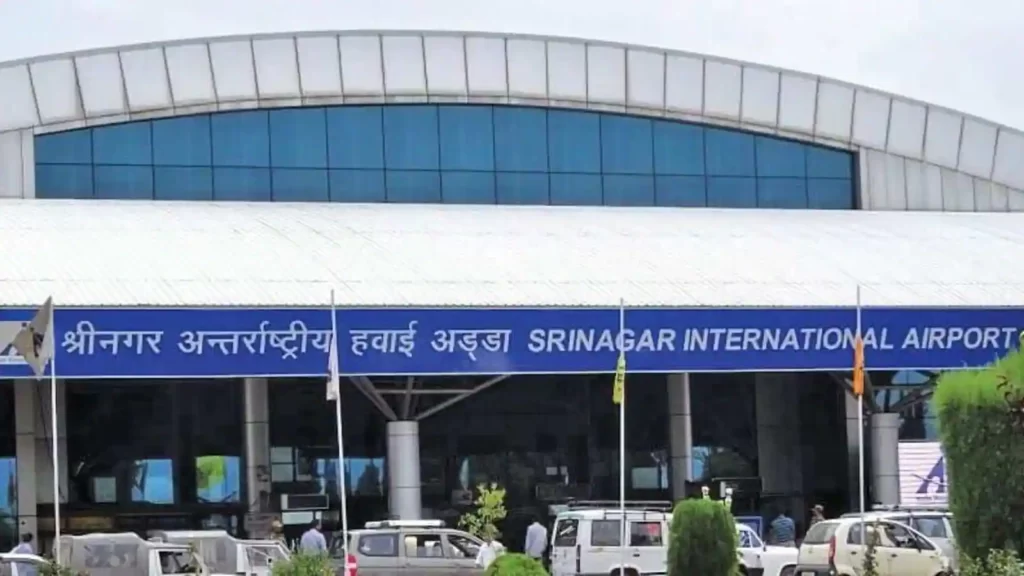 "The Committee believes that in absence of direct international flights to Srinagar, the real tourism potential of the UT may not be acknowledged to its maximum potential as international travelers have to take connecting flights to reach Srinagar which is costly and time-consuming.
Ministry of Civil Aviation
Therefore, the Committee suggests that the MHA may take up the matter with the Ministry of Civil Aviation and take appropriate steps to remove bottlenecks and commence international commercial flights operations from Srinagar Airport at the earliest," reads the recommendations of the Parliamentary Committee.
Also, read
Flights which are being carried out from Srinagar airport during Hajj are mainly all international. However, airlines have to reach forward to undertake international operations from Srinagar airport after working out the financial viability in conducting international operations from Srinagar airport."
Union Home Minister Amit Shah
First international flight from the Srinagar
Before the Srinagar-Sharjah flight, the first international flight from the Srinagar Airport to Dubai was started on February 14, 2009, by Air India Express, but the once-a-week service was suspended due to low request.
It may be said that the central government on October 6 declared the Srinagar International Airport as a 'major airport'.
"In exercise of the powers conferred by Sub-Section (i) of Section 2 of the Airports Economic Regulatory Authority of India Act, 2008 (No.27 of 2008), the Central Government hereby declares the airport at Srinagar as Major Airport," told the gazettes notification issued by the Ministry of Civil Aviation.
Pertinently, Srinagar airport witnesses operations of nearly 40 to 45 commercial flight arrivals every day.
As per AAI information, the annual footfalls of passengers at Srinagar are expected to increase from the current 3 million passengers to 5.2 million passengers per annum.
Thank you
Stay updated with Aviationa2z.com