The US Air Force Central Command is using heavy-duty B-52 bombers and AC-10 Spectre gunships to attack Taliban positions in Pashtun strongholds of south and east Afghanistan.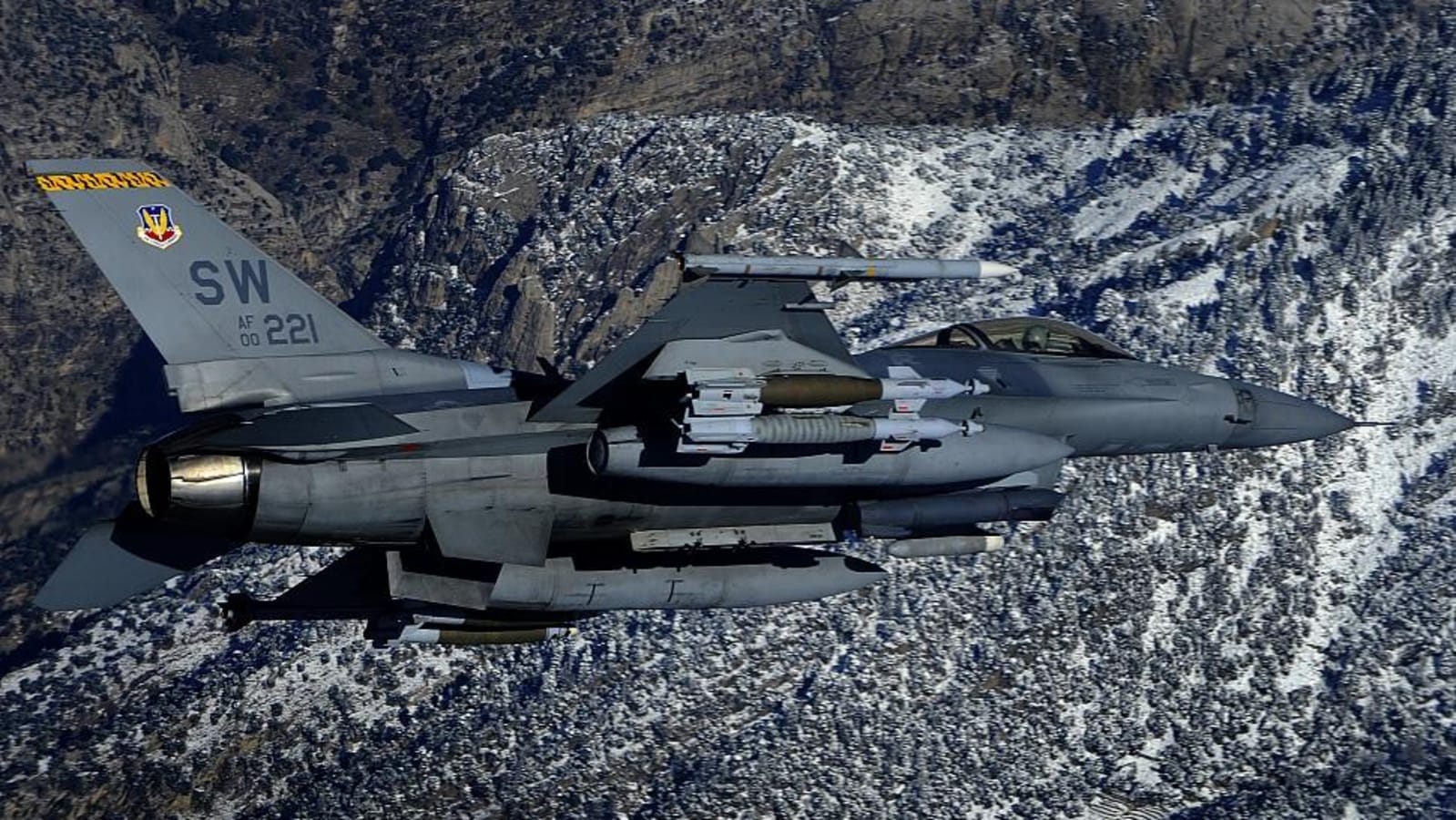 Taliban going rascal over its peace assurances to the US, the Qatar-based Central Command has stepped up combat air patrolling of Kabul with F-16 fighters and bombing of east and south Afghanistan to prevent the military objective of the Islamist Sunni Pashtun force from capturing political power.
The US Air Force Central
US planes have also bombed Sheberghan in Jowzan and Lashkar Gah in Helmand. The US forces are to exit Afghanistan in August Zalmay Khalilzad
HTML according to diplomats based in Kabul, it is evident that the Taliban, despite public assurances from neighboring Pakistan, is in no mood to share power through negotiations and the entire western strategy of the US and the UK has gone to pieces.
While the Taliban is on a military expansion towards Kabul, the Afghan leadership continues to have differences within despite the US trying to get them on the same page. It is in this context that the US is asking Afghan leaders like HCNR head Abdullah Abdullah, Hezb e Wahdat leader Ustad Mohaqiq, Ustad Sayyaf, former vice president Yunus Qanooni, Haji Bator as representative of Uzbek leader Abdul Rashid Dostum, Ismail Khan, and Ustad Atta Noor to join hands and defend the Republic.
Marshal Dostum is already on the ground in northern Afghanistan and is giving a fight to the Taliban with his son leading the fighting.
Also read: Yogi Government gives Zurich Airport, the right over the land for Noida Airport
Also read: New Aircraft Unit in Amreli, Gujarat; ₹150 crore investment
Thank you